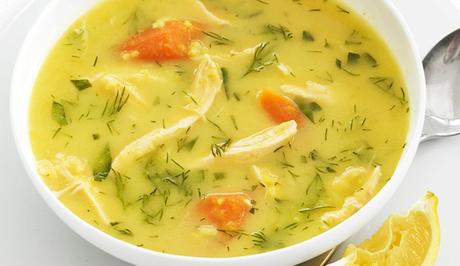 When we are on a diet we are asked to fill up on soups before any meal. Canned soups are full of sodium and other unhealthy preservatives. Why not simmer your own soups with fresh and healthy ingredients and are perfect for those chilly winter days.
Try this satisfying healthy soup with a medley of vegetables, spice and lean protein. The best part is that it is really easy to make in a jiffy.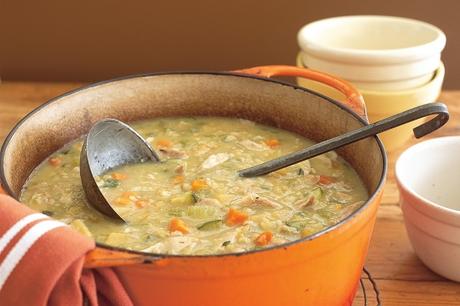 What you need to make this healthy soup:
How you make it?
Place all ingredients into a crock pot, layering potatoes first, then chicken, followed by zucchini and onions last.
Pour in the chicken broth.
After the soup is cooked shred the chicken with a fork.
Serve the soup hot with a bob of Greek yogurt.
So just like salads, soups are great for those who are watching their diet. Research has shown that people ate less on the days that they drank soup rather than the same as solid ingredients.
So fill up on this healthy one pot meal.