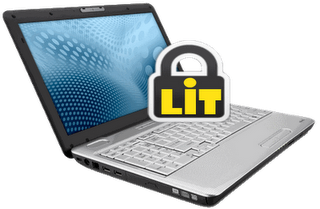 If like me you take your laptop to work and meetings there is always the chance that it may be stolen. If you install Lock it Tight onto your machine you will stand a good chance of getting it back
This software has several very useful functions including Location Tracking, Screen Shots, Key Logging and Webcam Capturing, it also runs in the background sleeping then briefly wakes up and collects it's report, sending them to the server when an internet connection is available.


Location Tracking

Once you have secured you computer with LockitTight software, your computer consistently  reports its location to your account on LockitTight.com


Screen Shots


If you choose on the server, your computer will report screen captures to LockitTight.com. Screen captures give a good idea of what the computer has been used for


Webcam Capturing

If your computer comes with a webcam, you can choose to get camera shots as well. See with your own eyes who's in front of your computer.


Key Logging


Catch every single key stroke and review them on the server. Know what applications were used and how.


File Tracking


One of the worst thing about losing your computer is the loss of valuable files and privacy. With this software you can quickly retrieve your files from the computer and then delete them.


Encrypted Reports
Because your data is sensitive LickitTight allows you to encrypt your reports. The data is encrypted with your account password known only to you.
Have a look at the following screen shots for a better idea: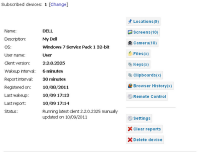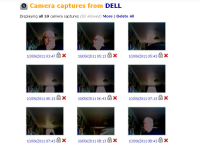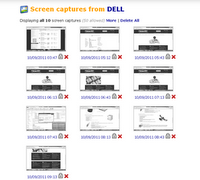 Please subscribe to this blog for regular updates.
If you have any comments to make or would like help with anything on this post please visit our 
Forum
 and I will try my best to help