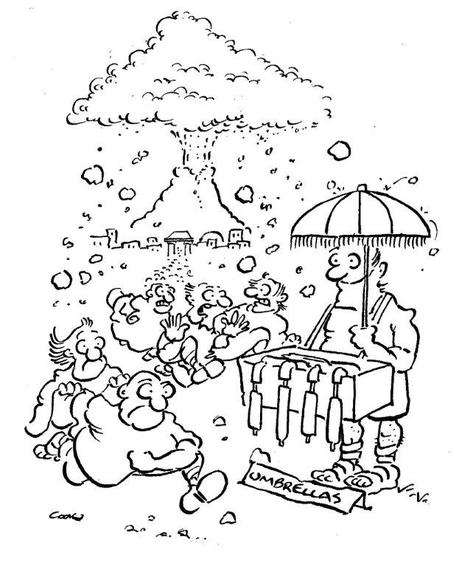 You've probably already got what it takes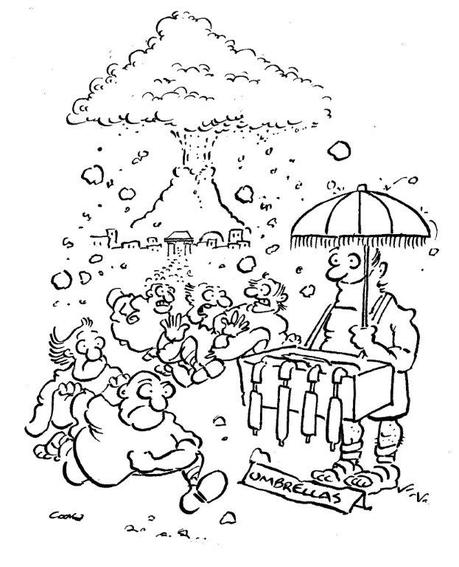 There are several remarkable things about General Electric (GE). For a start, it's been around for a while. Thomas Edison put it together in the late 1880s.

It was one of the first entrants in the Dow Jones Index. Out of the original members, it's the only one still on the list. The rest have disappeared.

GE has arguably transformed itself a few times. It started making electric turbines. It developed leasing facilities for customers. That led it to finance. It's said to have been the first business to actually own a computer. In the 1960s it had a significant computer division. It sold that business to Honeywell.

The financial crisis almost brought GE undone. Now it is exiting finance and reinvesting in manufacturing, buying industrial businesses that align with its historic strengths.
GE reminds me of a florist I know.
How so? She's been around for a while, in the same shop, in the same mall. Her customers are celebrating something, so she's added products they might also buy. She now sells celebration packages and she's started offering them online.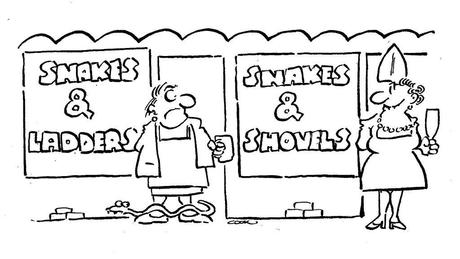 Meanwhile, she's dropped a few product lines that didn't work. Her roots are still flowers. She's opening another new store in another location with similar demographics. She knows that market. It's what she does well.

Is this transformation?

Seems more like organic growth to me. They've both done three things: moved into areas adjacent to stuff they were already involved in; made it easier for more customers to do more business with them; and come up with more products they can sell to more of the same sort of people.
Commercial principles don't change with size.
Large corporations and small businesses grow on the same basis. GE has always been a manufacturer. Even the financial arm grew out of industrial connections. They do what they know. GE didn't go into flowers and the florist stayed out of manufacturing.
A McKinsey study of 200 firms found the fastest-growing ones did much the same. They focused on the parts of their existing business that were most exposed to growth, either introducing new product categories and by selecting appropriate acquisitions or making divestments – that is, buying appropriate new business or getting rid of things that weren't working.
Here's a quote from the conclusion:
"Seeking growth is rarely about changing industries – a risky proposition for most companies. It's more about focusing time and resources on faster-growing segments, where… they have the capabilities, assets and market insights needed for profitable growth."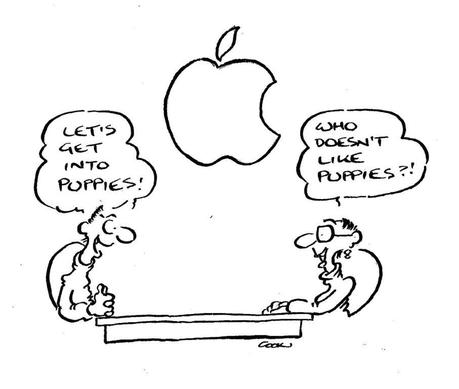 Very few firms in the study were in the fast-growth technology sector. Most had been around for a while. What they were doing was drilling down, not out. Their strategy was to segment their customers and their products and look at how to do more with what they already had.

They eliminated areas where they could not compete, invested in the parts of their business with the best growth prospects and modified their product range to appeal to more of that marketplace. 

They focused on doing better what they already did best.