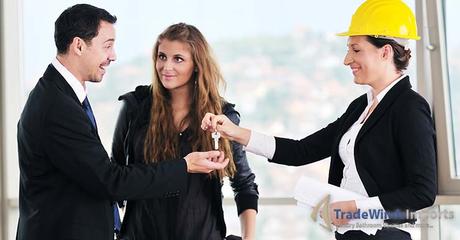 There are many ways in which you can spruce up your design without breaking the bank. Now that we are barreling into summertime, it is a popular choice to add refreshing pops of color to your place to liven it up.
Your place is waiting to be the meeting point for friends, summer barbecues, and late night soirees. So why not take the time to add some simple elements to make your place stand out?
One simple way that you can make your place feel colorful and fresh is by adding fresh flowers or plants! Bringing the outdoors in makes your place feel connected to the world around you and much more expansive.
There are also a lot of health benefits that come from bringing nature into your home! There are exciting ways that you can add greenery to your place that don't just involve clay potted plants.
If you are looking for a great way to add a pop of color and fresh life into your space, read this article and learn why plants are the new big thing!
Read the full article here: http://www.home-designing.com/2016/05/designer-transforms-space-with-indoor-plants