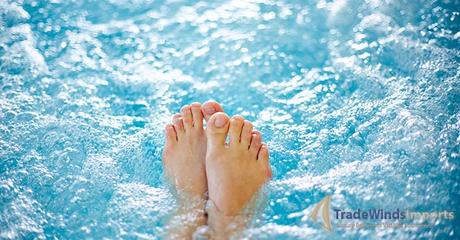 There are two schools of thought behind most internal designs. When you first moved into your new place, you probably naturally envisioned the two sides of the coin which are beauty and functionality.
You want your place to be pleasing to the eye. That's important as your home is ultimately a place of rest as much as it is an expression of your style and tastes. This is what fuels you to choose accent colors, upgrade to different types of counter-tops, and choose the fluffiest of rugs for your floor.
The functionality piece, however, tends to take more time as you realize the capacity of the space you need. This is what inspires you to purchase ottomans with storage and add shelf space in the pantry.
Thankfully there are ways to upgrade your storage and the functionality of your home while increasing the design aspect. If you are looking to pack a colorful punch in your home while upgrading your storage, read this article today!
Read the full article here: http://www.apartmenttherapy.com/high-to-low-8-clever-ways-to-transform-the-inside-of-your-drawers-230916