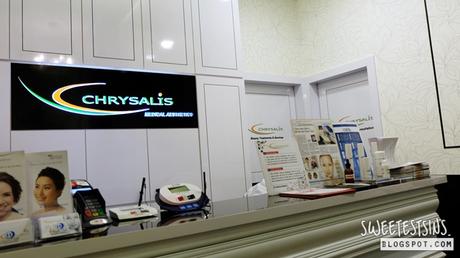 Situated at Pacific Plaza along Orchard Road, Chrysalis Medical Aesthetics offers skin, face and body treatments.
During my last visit to Chrysalis Medical Aesthetics, I tried the Spectra XT Laser Peel, also known as Hollywood Peel which is popular among Hollywood actresses such as Jennifer Aniston, Angelina Jolie, Kim Kardashian etc.
Prior to the treatment, my face was double cleansed to remove makeup and impurities. After which, numbing cream was applied.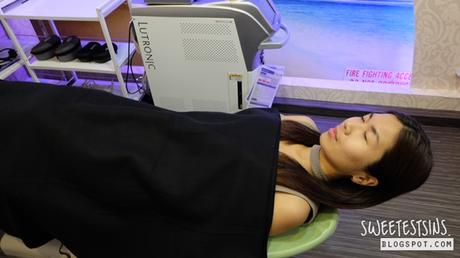 After the numbing cream settled, a topical photo-enhancer was applied on my skin.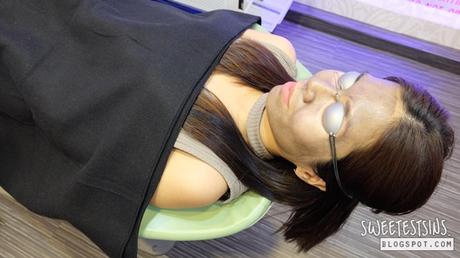 In terms of pain factor, it is very minimal and tolerable. Plus, the fact that Dr Ho Rui Ming is very friendly really put me at ease.
The 2nd and 3rd step of the Hollywood Peel was louder compared to the 1st but in terms of pain factor, it was similar to that of the 1st step, hardly any.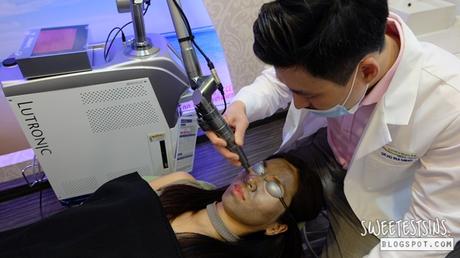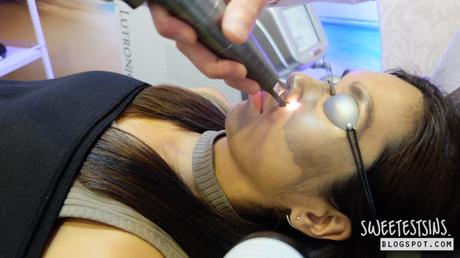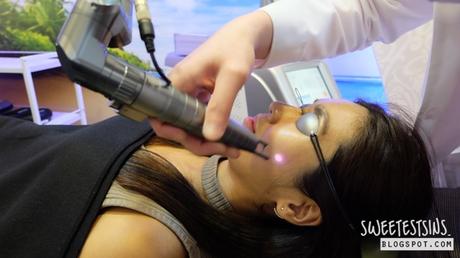 After the 4 steps of the Hollywood Peel, my face was cleansed, followed by application of moisturizer and sunblock.
Here's a picture with Dr Ho Rui Ming whom did my Spectra XT Laser Peel. Guess what? He plays Pokemon Go too!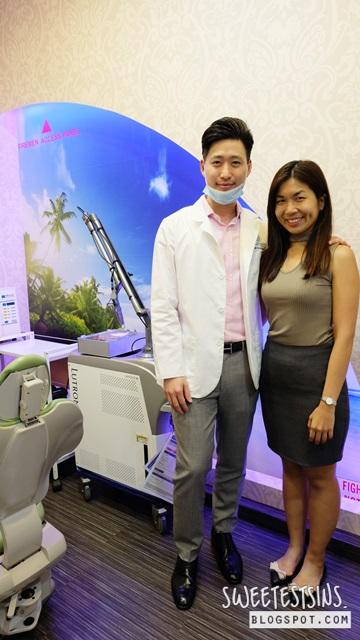 with Dr Ho Rui Ming
Immediately after the treatment, my skin felt so much smoother and looked so much brighter! I also noticed that the size of my pores shrunk. In terms of redness, I did not experience any.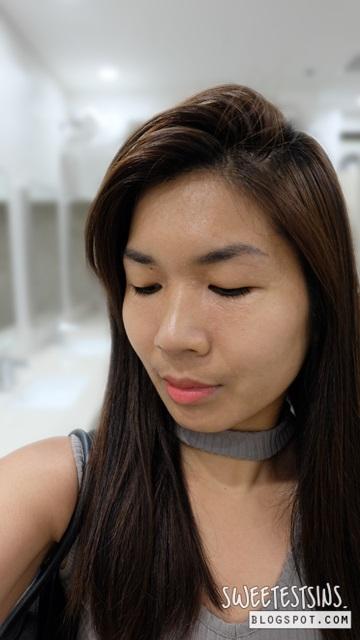 The day after, my complexion was good enough for me to go to work bare-faced. However, as I had a work meeting, I put on a light layer of BB cushion. After the Spectra XT laser peel treatment, I realised that my makeup glides onto skin much more easily!
Will I recommend Spectra XT Laser Peel treatment? Yes, definitely! I love the after-glow that it gives me which lasts for about a week and a half. During this period of time, I can leave home with just sunblock and yet look like I have had base makeup on!

Chrysalis Medical Aesthetics
Pacific Plaza
9 Scotts Road#03-13 Singapore 228210
Weekdays:12pm-9pm
Weekends:10am-7pm
6694 6522
--------------------
CONNECT WITH
--------------------
SWEETESTSINS