12/28/2011 – by Jenice Armstead
Online degrees have come a long way from your basic degree, now there are many different options for degree programs with excellent online universities.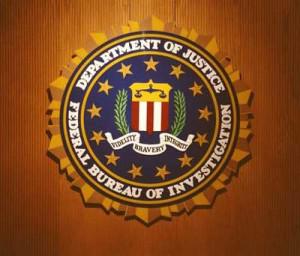 U.S. Government
Online degrees are becoming the new way for people to go to school and still work. Going to school online is a great way to "get ahead" in your career and to make yourself more valuable to your employer. Here are some tips to help you during your time of online educational discovery. First, there are tons of online schools. Some schools have special "Military scholarships" for active and veteran military personnel. When I was active duty I received the Montgomery GI Bill and after September 11 all military personnel serving during that time also received 9/11 educational benefits. These benefits are transferable to other military dependents from any active duty or veteran military personnel. You can search for more information on that online.
Many online schools accept military experience as college credit. Saint Leo University, my alumni school accepted all of my military experience and converted it into an associates of arts. This cut my graduation time in half from start to finish. This school has a military discount on tuition as well. See www.saintleounversity.edu for more information.
Currently I am attending Jones International University and earning my Doctorates in Business Administration, better known as a DBA. This school is a great online school that has a regional accreditation. It is important to know whether your school is accredited, in case you want to transfer or get a job in a different state than the school you are attending. Search for National and Regional accreditation for more information.
Jones International University offers 50% military scholarships to all undergraduate degree programs and a 20% military scholarship to all graduate degree programs. This is one of the best schools I have attended. For more information on Jones International University go to www.jiu.edu.
If you have questions, you know where to find me.
All the best to you in earning your online degree, as I did.
Jenice