After spending months and months on the road, chances are, you would like to take a break at some point to do some serious relaxing. I know I do.
Have you ever thought about going on a cruise during your trip? It's a great way to visit many different countries while being in a moving hotel. If I could, I will personally go on one or two cruises as part of my one year trip around the world!
You might be thinking how expensive it is to cruise, and you are right! It can be expensive; however, there are ways you can score a cheap cruise, only if you are willing to be flexible.
The two main ways you can save money through cruising are last minute cruises and relocation cruises.

Last Minute Cruises
The best website I've found for last minute cruises is Vacations2go.
They often offer last minute cruise deals that can save you up to 83% off. I have personally booked a 5 day Caribbean cruise through them, and paid only $270 Canadian, which is about $230 USD at the time of booking.
To find these last minute deals from Vacations2go, you will need to click "90-day Ticker", which show you a list of cruises that will be departing in 90 days. Cruises will often offer big discounts on cruises closer to departure dates. Don't worry, it's not a scam. It is actually better for cruise lines to sell empty cabins for some money, than to leave it empty. The more people aboard, the more likely people will spend money on alcohol or gambling.
It will then take you to a page with a list of cruise deals available. If you look at one of the deals above (circled), there is a Caribbean cruise that is 95% off the brochure price! Instead of paying $4,789, you can go on this seven day cruise for merely $249 USD!
Relocation Cruises
Relocation cruises are offered when the cruise ship needs to travel from one region in the world, to another, without returning to the original departing port. For example, the cruise may depart from Portugal, and finish in Miami.
Relocation cruises can be a good deal if you plan on traveling from one continent to another. For example, during my one year trip around the world, I want to take a cruise from Europe to Central America. To illustrate how cheap relocation cruises can be, take a look at the deal below:
For $225 USD you can take a 13 day cruise from Lisbon, Portugal, to Colon, Panama. That is an amazing deal considering you get unlimited food as you travel in comfort across the Atlantic Ocean.
Overall, Great Deals on Cruising are Everywhere
Cruising can be an inexpensive way for you to explore the world. As you have seen in the examples above, you can cross oceans for a fraction of what it would cost if you took a flight instead.
So what are you waiting for? If you like cruising, go ahead and make it happen by taking advantage of these last minute cruise deals. Travel in the comfort of a moving hotel, while saving a ton of money!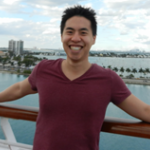 Traveling Soon? Help Support Our Site!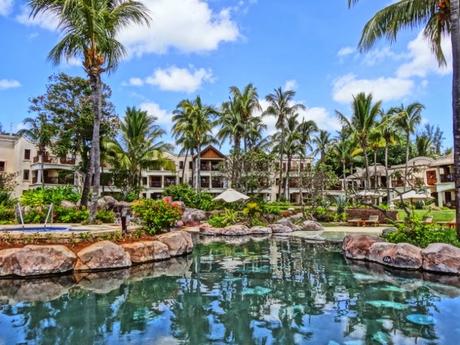 Did you find this article helpful?
Book your hotels using our affiliate link at
Booking.com
to help support our site! By using our link we'll receive a small commission which helps keep this site going. Planning to travel with Airbnb instead? New users can enjoy a
credit
on us for signing up!