The Internet has become the world's biggest shopping mall. You can find almost anything by shopping online, including fabulous accessories at bargain prices. If you are trying to save money on accessories, keep the following tips in mind the next time you shop online.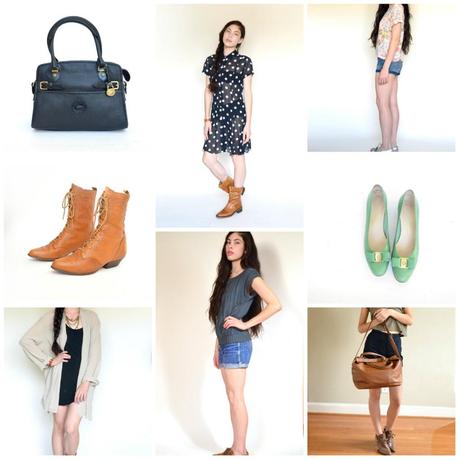 Check Multiple Sites
One of the easiest ways to find the lowest prices online is by checking multiple websites. If you always buy your accessories at one specific online retailer, take the time to check a couple of other stores before your next purchase.
Use Specific Search Terms
You will find what you need more quickly if you use specific terms when you are searching for accessories. For instance, instead of searching for "silver necklace," search for "vintage silver cameo necklace." Specifying your search will help you find more relevant results, which saves you time. You can also search specially for discounts with terms such as "find the lowest price for Beats headphones" or "cheap prom dresses."
Search for Coupon Codes
Almost all online retailers offer coupons or promo codes. If you want to make sure you are getting the best price, never make an online purchase without searching for a coupon code. There are numerous websites that specialize in connecting shoppers with coupon codes, or you can even perform a simple Internet search for coupon codes from your preferred retailer by entering something like "redbox promo code" into Google.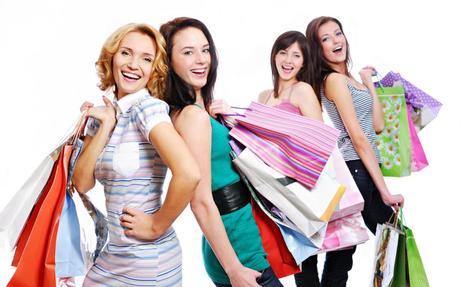 Finding a coupon code can help you save big on your purchase for just a few minutes worth of effort.
Research Shipping Costs
Some websites offer low prices on accessories, but they make up for these low prices by adding hefty shipping and handling costs. Before you click the button to make a purchase, make sure to research shipping costs. Check the total amount of the order, not just the price of the accessories. Many websites offer free shipping on orders over a certain dollar amount, so if you are thinking of ordering another accessory in the near future, waiting to combine into one order is often a smart move.
If you order items from another country, you will likely have to deal with large shipping costs. You can save money by purchasing basic accessories locally.
Try New Brands
One of the most exciting things about the Internet is the variety of new items that you can explore. When you are shopping for a basic pair of pearl earrings, you might discover jewelry from a new designer that really appeals to you. Don't be afraid to try new brands, especially when they are offering discounts. Being flexible about brand names will help you save money and keep your style fresh. Don't commit yourself to one popular brand, because if it goes out of style, you are out of luck!
See also: Getting A High Street Look On A Budget
By utilizing these ideas, you can find beautiful accessories without blowing your budget. Best of all, you will not even have to leave your home when you complete your shopping online.