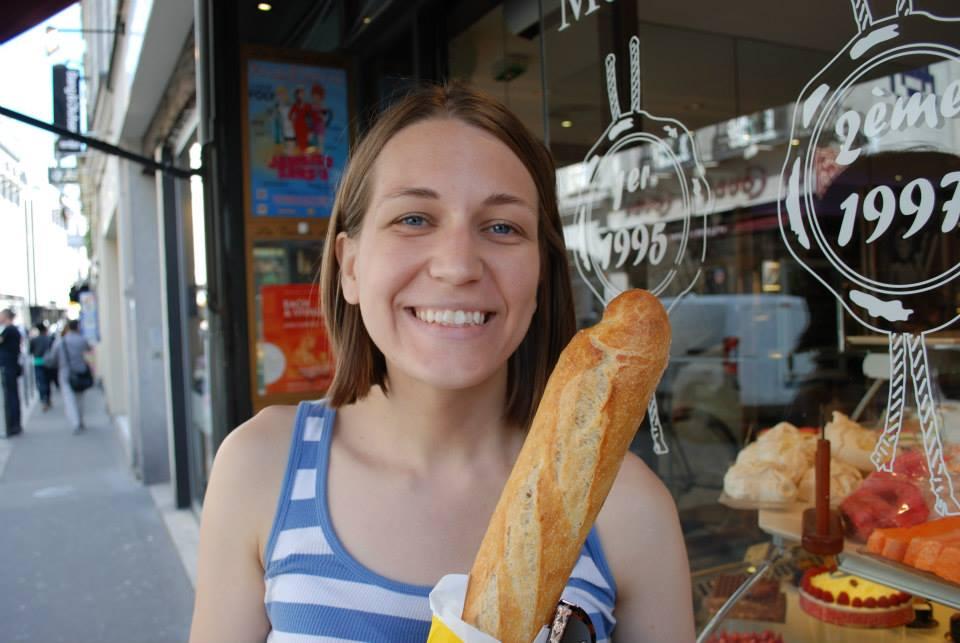 Paris is known for its five-star dining and for some of the world's most elite culinary delights. But instead of spending money at extravagant restaurants and cafes, travelers can also dine on charming Parisian street food. The vendors that line the busy Parisian streets offer all manner of delights from baked goods to ethnic foods to fried treats. Paris is home to some of the finest and most expensive restaurants in the world — after all, the French capital is home to fine wine, decadent cheese and delicate pastries — but as a tourist on a budget, you might want to seek out budget-friendly alternatives. When you book Paris hotels, sample some of the finer things, but don't go broke when there are plenty of treats on the streets!
What to Expect
Parisian street food is international in variety and affordable. As a busy traveler on a budget, you could opt for the cheapest meal option — a simple baguette — though you may be left slightly unsatisfied. Lining the streets of several parts of Paris are street-food vendors offering veritable feasts of gyros, falafel, French pastries, fresh-baked bread, and of course the renowned street crepes. You can expect long lines at some of the most popular spots, especially at peak dining hours. You can also expect a range in price.
The busier, more touristy areas are likely to feature higher prices. If you are willing to venture a bit off the beaten path — and often just a few Paris blocks — you can save money and even get a more authentic food experience.
Seek Out Specialties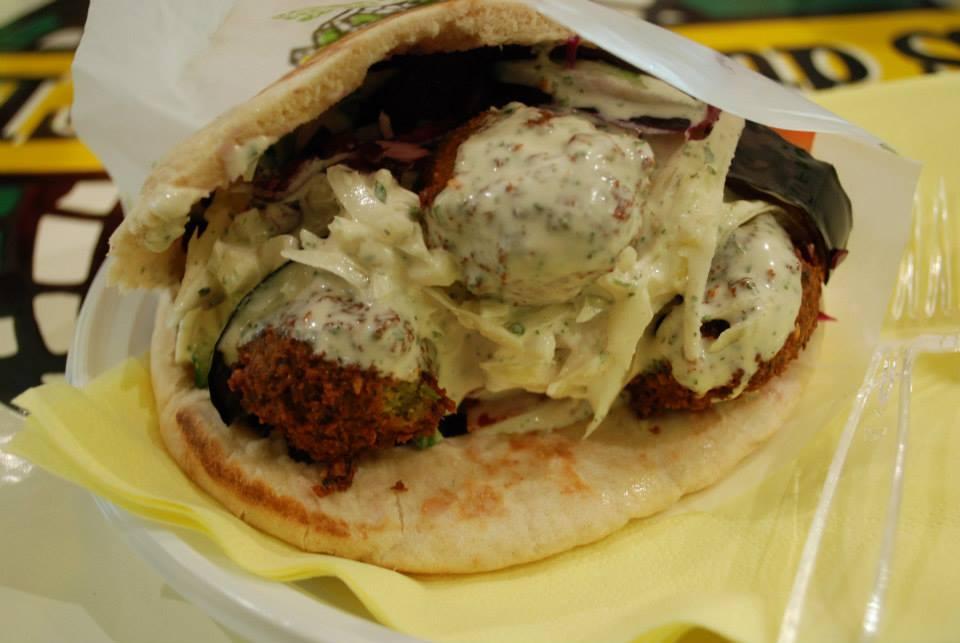 Most street-food vendors in Paris have one or two specialties — anything else is likely on the menu as "filler" and will probably disappoint. If a vendor offers mainly falafel, stick with the main dish, as they are often accomplished experts at their featured dish. At a crepe stand, stick with crepe varieties. Street food is, by nature, simple. It's not the time to experiment with ordering escargot or ordering several dishes at once. Keep it simple and stick to specialties.
Craving Crepes?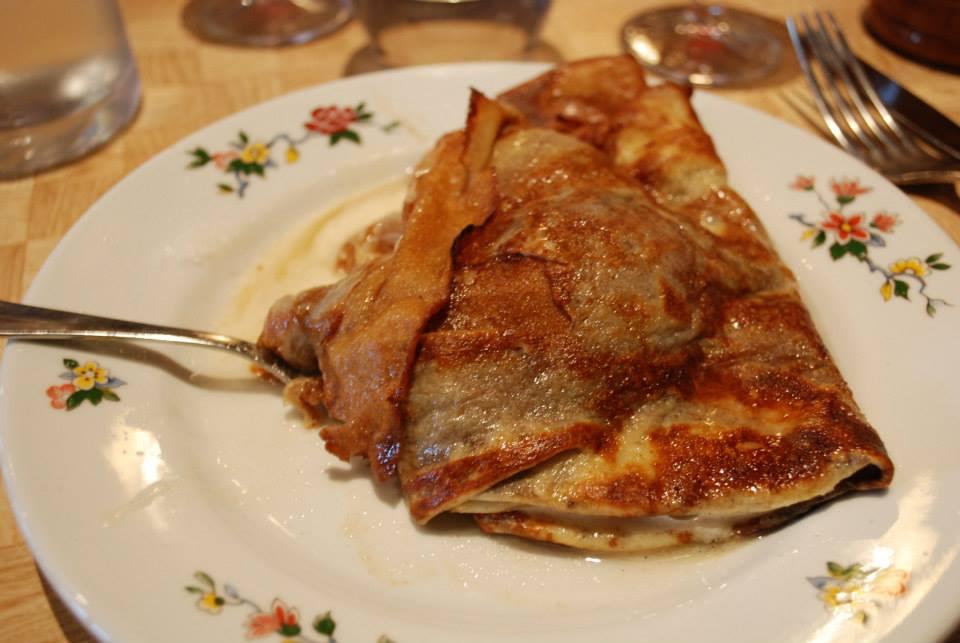 Crepes are probably the most popular street food in Paris, and are served at all hours. The street-food vendors of Paris have crepes down to a fine art, so crepes are among the most "authentically French" fast foods you can hope to find.
Crepes are a favorite of late-night bar-hoppers and crepe stands are often open into the wee hours of the morning. Favorite crepe toppings are Nutella and banana, whipped cream and fruit or chocolate and almonds. You can even make a savoury meal of crepes by choosing a cheesy topping. Crepes are delicious in their sweet or salty varieties, and a filling option for all meals and snacks. In fact, you could spend your whole trip in Paris frequenting the various crepe vendors and probably be quite satisfied with your fare — and never taste the same crepe twice.
Set the Scene
All over Paris, the world's foods are offered through street vendors at a budget of fewer than five euros. One of the great things about street food is that you can eat it outside and enjoy a bustling Parisian street view while you eat. On busy streets, sometimes it's difficult to find space to eat without having to stand up. A trick of experienced street-food diners is to carry plastic bags and containers at all times, because food vendors often don't have extra packaging for their food.
To enjoy a simple Parisian urban picnic, just pick up your street food, and store it briefly as you seek an ideal spot to sit and dine. Ideal spots to enjoy your street food are city benches, plazas, the edges of public fountains and parks. You can even plan a "street-food" day where you enjoy the delicious offerings of street food vendors for breakfast, lunch and dinner and plan out where you will eat and enjoy. Carrying a bottle of wine in your backpack is never a bad idea as you can always find a delicious street vendor offering food to pair with it perfectly.
About the Author: Irene Mezza is a wine expert and professional restaurant reviewer who enjoys discovering the "off-the-beaten-path" eateries in world-class cities. She writes extensively about the unique street-food cultures of several European cities and leads food and wine tours throughout France.