Tired of having to delete one by one all your messages in your inbox Facebook? Rest assured, there is an app for that.
It is now some years you are using Facebook and are using this social network to communicate with your friends. You might be thinking to delete all messages from your inbox but it seems impossible to quickly delete all messages. Take the test and you will see that you have to delete each message one to one.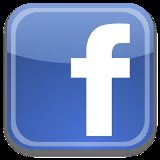 But now do not worry as there is an extension that will allow you to delete all messages in one click. This requires the use of Google Chrome and can be downloaded from the Chrome Web Store.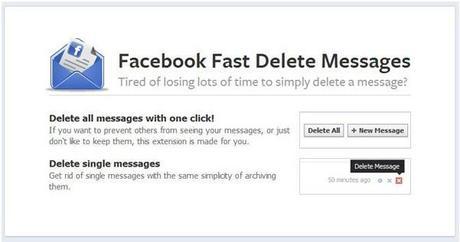 Facebook Fast Delete Messages will add a button then Delete All directly into the interface of your Facebook messaging. What more?