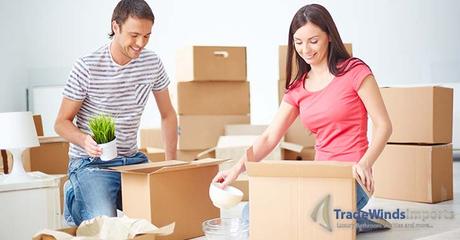 Bathrooms are often small and do not leave a lot of room for one to work with when decorating without making it feel cluttered. Some helpful tips are to have fun with shower curtains and use them to add flair and style to the room; use clear materials, such as glass counter tops to open the room; add a pop of color to add style, but make the rest of the room look larger; put in a two-sink vanity to add elegance; and long counter tops to give ample room for getting ready.
Key Takeaways:
Decorating a bathroom can be difficult for most people.
The key is making the most out of a little.
Using a chic minimalism view can make your bathroom look amazing.
"From what I've observed, the most successful bathrooms utilize few trinkets and tchotchkes in the name of "decoration.""
http://www.homedit.com/how-to-decorate-a-bathroom/