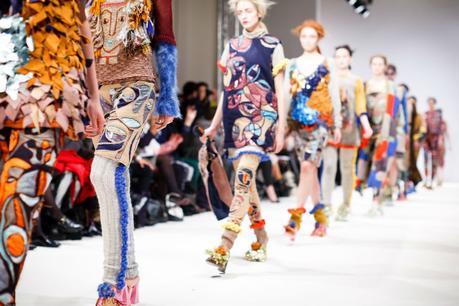 Fashion is about constantly changing trends and you need to stay on your toes to keep up with all the subtle changes in trends. While you might think that following the trends is the only way to look stunning, you shouldn't think all trends are created equal. That yellow sleeveless shirt might not look as amazing on you as it does on your best friend. The reality is certain trends fit you like a glove fits a hand and some will look like a fashion faux pas. So, how to decide if a trend works for you?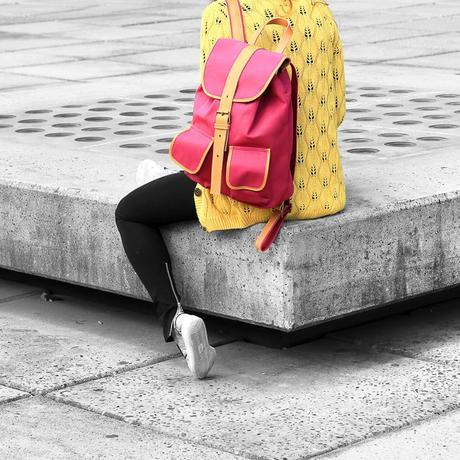 The color suits your skin tone
As I alluded at the start, colours are important in fashion. The good thing is that there are often plenty of options to pick from in terms of trends. You should definitely be careful with the colours, as the wrong tones might look very unflattering on you.
If you aren't aware of 'your colours', you should take online tests or book an appointment with a fashion specialist. Once you know whether warm or cold tones suit you and if you need bright or soft colours to look amazing, you can simply follow the trends that fit this palette.
Remember that if the trend is more about cuts and prints, you should look for the cuts and prints in the tones that best suit you. On the other hand, if the fashion season is full of colours that don't suit you, be persistent. Keep checking if a certain shade of the color could actually suit you and try to find similar cuts in different colours to add to your wardrobe.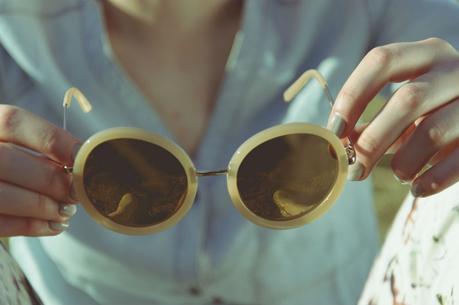 The accessories make your life easier
Fashion is often about funky accessories. Bags, jewelry and shoes add plenty of fun to your look and brighten up even the most basic of outfits. But when it comes to following these quirky trends, you need to keep in mind a golden rule: "Does this accessory make my life easier?" What this means is that you need your accessories, like all of your fashion items, to fit around your lifestyle. It shouldn't ever be the other way around – you designing your life around the accessories. If the platform shoes are the hottest trend, but you just can't walk in them for work – you shouldn't follow the trend. If you always carry lots of stuff in your handbag and the latest trend is to opt for micro bags, you might want to reconsider the option.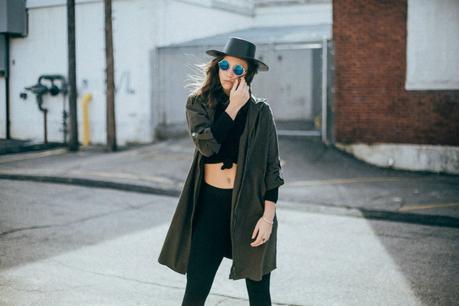 The trend matches your personality
What is your fashion style or your fashion personality? Are you all about classic beauty and timeless pieces or do you love to have a bit of rock and roll in your look? We all have personalities that we love to highlight in our fashion and beauty. You will look beautiful and at your best when you are celebrating you and therefore, you shouldn't pick trends that are contrary to your essence.
Let's say you are a classic girl, who loves 40s makeup and hairstyles and whose wardrobe is a selection of classic cuts and toned down colours. If the season's biggest trend is to wear a baby doll-style dress in glorious pink, then you probably don't look or feel comfortable doing it. The outfit might look out of its depths in your closet.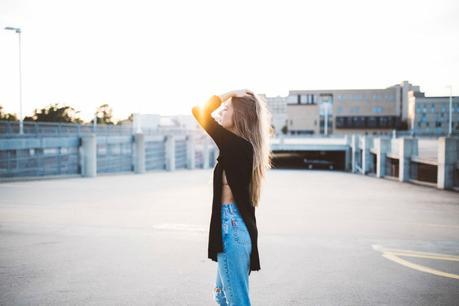 The look is something you truly like
Finally, you should take a hard look at the reasons why you are interested in shopping the trend. Are you going for the product because you like it or because you know it's 'in fashion' right now? Sometimes things pop up in the fashion world that we've loved for ages or prints appear that we can't get enough of. Other times, we might try to like a jewelry style or a shoe trend just because everyone things it's the hottest thing around. But you always should opt for trends you truly like and which you might pick even if they weren't as popular.This doesn't mean you shouldn't be willing to look outside the box. You should check out new trends and try things you might not have thought about before.
When it comes to finding new trends and deciding whether they are right for you, online shopping is a savior. You can also browse the latest trends from the comfort of your sofa and shop for cheaper fashion items to keep your trend swapping in check. You can check out these vouchers for m and m direct and use the above points to find the items that are worth your money. Above all, always go for the designs that make you feel good and beautiful! Don't ever feel like you need to go for a trend that just doesn't feel right.
**