Transforming your living room to give it a vintage feel can give your space that wow factor, without spending the big bucks. Why is this design such a money saver? Well it does not call for cutting edge décor or expensive furnishing. It requires only a touch of paint on the walls, getting the right accessories and furniture and laying them out in an appropriate manner. Most of the items needed are easily available at a thrift shop, you can find great pieces a low prices for your vintage room. Caution should however be exercised. It is important to establish a balance that not only brings out the vintage vibe but also a vintage theme that mirrors your personality. To achieve this effect, there are a number of factors to put into consideration.
Furniture:As mentioned above, it is not necessary to employ expensive furnishing or furniture.Great antique furniture can be found in thrift shops. Antiques are an excellent choice.Antique coffee tables, night stands and end tables are some of the items of furniture that may be used to achieve a vintage living room. Using classic style furniture achieves the overall effect. Even if you don't find the perfect antique pieces, you can always distress any wood furniture you like to achieve that vintage look. However,don't get carried away with stuffing your living room with old furniture, you only need a few key pieces to set the tone.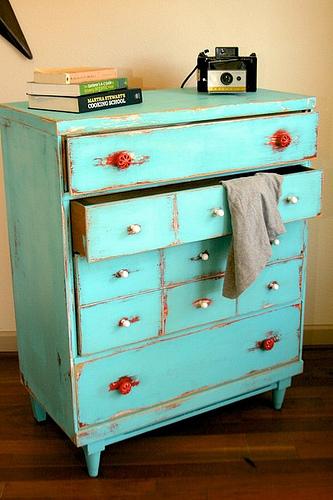 Accessories:
Another excellent way to transform your living room giving it the ultimate vintage vibe is through appropriate accessories. As with the furniture, you can find great accessories from your local thrift shop, just add a little 'TLC' and they will fit in perfectly with your furniture. A few examples of great accessories are, older books for your library, old oil lanterns on the end tables, steel antique fans, and vintage record players are excellent choices. With the artwork, it is not a good idea to clutter the walls. Artwork and photo frames of different sizes is recommended. When it comes to displaying these items, you may place the artwork against the wall, or, if hanging, do so at different levels.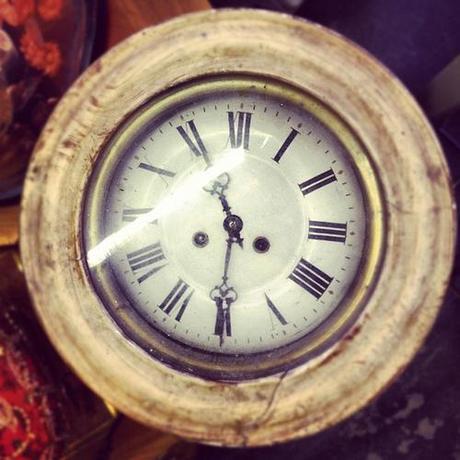 Colour:
Another important thing to keep in mind is that your living room cannot achieve the ultimate vintage look without applying the appropriate colors. A neutral color palette is the most preferred to achieve the best vintage vibe. Accenting your neutral palette with an ultra pure white paint for the ceiling is another good idea. Using aged gold for your metal accessories is another good tip, although if you prefer silver, that works too, just make sure it looks aged. With this in place the living room is set for the ultimate vintage look.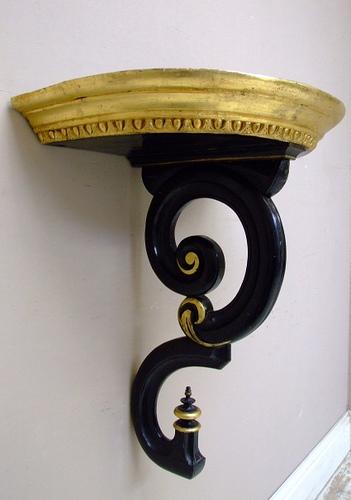 It is not as hard as you would think it would be to create a vintage feel for your living room. Just keep these few tips in mind, along with your own creative touch, and you'll achieve the perfect look for your living space.For more about home interior service Go to this website.