Girly modern isn't just two words strung randomly together. I mean, I know I do that sometimes, but yesterday I learned something new: girly modern is the kind of home I'm currently developing, with a total mix of classic and vintage items, that have a touch of the old glamour to brighten them up. Can I help it if I love sparkly things?
My particular style has got shades of ultra-femininity, with a gold theme as mentioned above, and plenty of pink where it counts. Hopefully this will suit Sienna really well as she grows up. Not that I'm the kind of mom that expects my child to be a particular way. But hey!
The point is that where possible, a little glamour can just lift the place entirely. Whether it's a fancy table lamp studded with diamante crystals, or a über-cool chandelier hanging over the stairwell, the details somehow create a feeling of diva-glam without overdoing everything.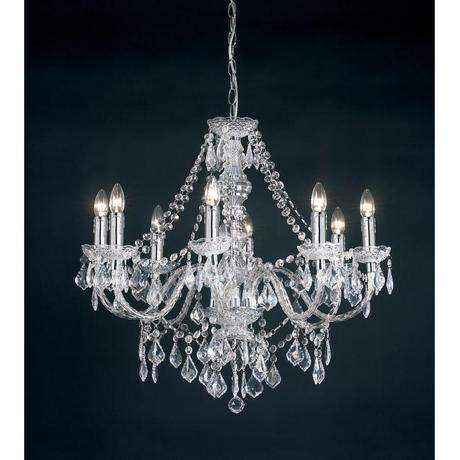 Something else I learned yesterday: shutters are a great way to glam up the place in a clean, clear-cut way. If you've got some kind of light coloured dining room, for example, say it's brilliant white or some shade of pastel pink, the greatest thing in the world (in my opinion of course) is some hot pink plantation shutters to let light through and to keep the night-time out.
I'm also considering plantation shutters in Sienna's bedroom, because once they're closed, they're as good as blackout blinds, and they help keep outside noises away too. Good when you want your baby to sleep during the day.
It's actually the variety of shutters available that especially attracts me to using them. The plantation shutters are those with the slats across – and they can even be fitted to arched windows. Apparently, just because you've got weird-shaped windows, doesn't mean you can't have the shutters of your choice.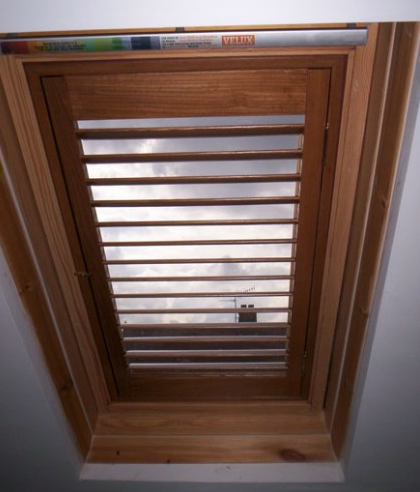 My bedroom, I was hoping, would start to look like a very glam film star's dressing room, with a walk in closet (still working on that), and a light bulb framed mirror on my dressing table. The girly modern style speaks of glam chick with a progressive attitude, so I also decided that because my bedroom looks out on the main road and the noise can be terrible sometimes, that I'm going to go for solid shutters.

You don't see these as much nowadays, but in the past, stately homes used them, probably to keep in the warmth, and they look so grand. And it's the warmth thing that's my big point here. My bedroom isn't the warmest; the windows might be double-glazed, but that work must have been done around the time I was born, and you can almost feel the wind every time it blows. As far as I'm concerned, if solid shutters are going to keep the heat in and the cold out, then I'm having gold painted shutters in my room.

I might keep the curtains in the living room downstairs, they're full-length velvet, and designed to insulate the room, but as far as most of the rest of the house is concerned, money-saving shutters are the way forward. 

*This is a PR Collaboration.


Like me On Facebook - Follow me on Twitter - Follow on Bloglovin'