You've just downloaded the new iOS 7 (or you've bought the new iPhone 5S or iPhone 5C) and you can't be happier. However, you can't figure out, for the life of you, how to close all those applications running in the background. No reason to panic – it's even easier than before!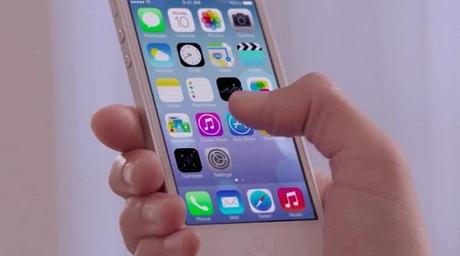 Swipe the applications off your screen
In iOS 6 you had to double-tap the Home button to show the list of running apps at the bottom of the screen, where you could then press the red X on the apps you wanted to close.
In iOS 7, double-tapping the Home button brings up a multitasking view in which you can make the applications disappear. You simply put your finger on the screenshot of an app  (or even two or three apps at the same time!) and swipe it up. It will fly off your screen and you'll be able to save your battery life.
Quick and easy, right?