From food poisoning to being stuck in a room by the bins, if your dream holiday gets ruined you can claim compensation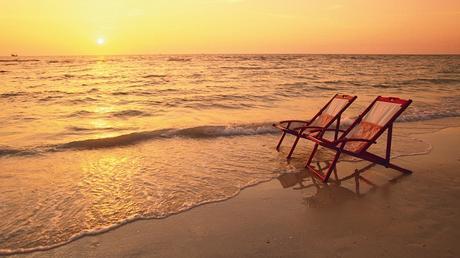 Here's How to Fight Back Against Your Holiday Disaster
Ruined holidays come in many forms, and in fact many of our clients here at Holiday Claims Expert come to us having fallen sick on holiday with food poisoning, E.Coli , vomiting bugs, and other sicknesses which are the result of bad food.
But it's not the only reason people are claiming holiday compensation. Finding that a holiday has been changed at the last minute is unfortunately a common occurrence and can have devastating consequences. It might be your flight time, finding out last minute that your pool will be closed, or sickness from bad food/hygiene.
Minor changes and enough notice given is generally cared for accordingly, holiday tour operators will refund you or give you a chance to have a different, better holiday. Sadly, this is not always the case.
Popular holiday claims
The resort is evidently worse than what was advertised in your brochure
Last minute changes from your holiday your operator causing distress or inconvenience
Arriving to find there is no room art your hotel, and being told you have to stay somewhere of a lesser standard
Holiday sickness from food provided in a package deal
Do I Have a Claim?
If you are reading this and the above sounds familiar, the chances are you have a claim. Thankfully it's nowhere near as difficult as it once was, and you can get all your advice and guidance for FREE.
If it turns out you do have a claim, the average person gets about £2,500 for holiday sickness alone. We will be able to tell you the same day if it's worth pursuing. If it is, we do all the work for you, and there is only a fee if you get a payout. Put bluntly, it's never been so straight forward and easy, and although ruined dream holiday is hard to compensate for, we can at least get you some cash towards another, better holiday.
You stand the best of a Holiday Sickness Claim If…
You have been on a package holiday in the last two and a half years
You have fallen sick through no fault of your own and it has had an impact on your holiday
If you'd like us to check out your claim for you, simply fill out this 10 second form and we'll get back to you the same day with a yes or a no.
Alternatively you can visit us in Rochdale, Greater Manchester:
136 Drake Street, Rochdale, OL16 1PS (Within Pennine Solicitors)
0330 133 0421
Holiday Claims