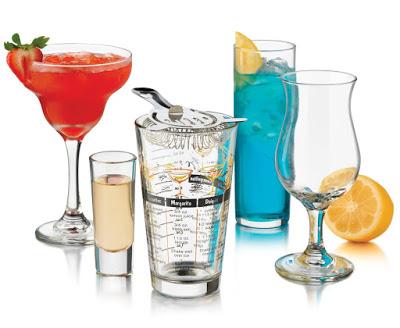 Some people think choice of glassware is pointless or unimportant, that's the main reason you should know about glassware. Drinking is necessity of life to survive, and now it's become fashion with different liquor or mocktails available in market or bars. Knowing the basics of wine, beer, and cocktail glasses can ensure that each and every beverage you serve can be enjoyed at the peak of its flavor. So if you want to boost your party, then drink well and use proper glassware according to beverages.
Selection of perfect glassware for drink is an art and enhances the appearance of your serving style. To impress your friend and 
colleagues
, you need to know appropriate glassware. 
Here are some charts to show the use of glassware.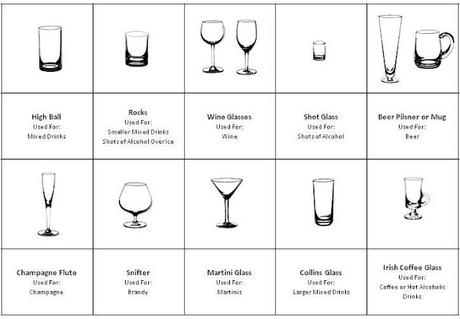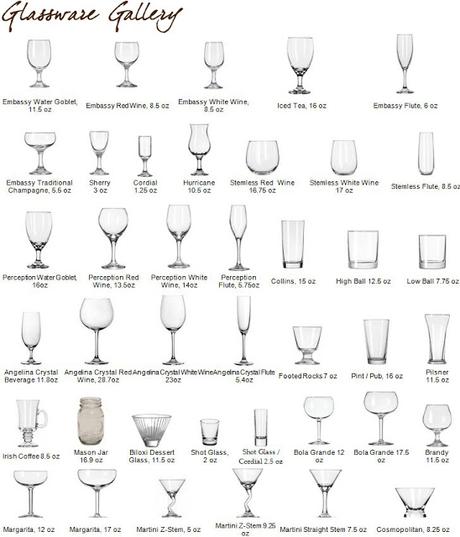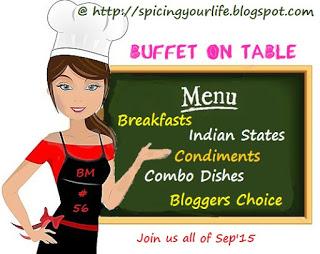 Check out the
Blogging Marathon page for the other Blogging Marathoners doing BM# 56
An InLinkz Link-up
Enter your email address:
Delivered by
FeedBurner