So, after last week's post where I lusted after beautiful bib necklaces on Etsy, it got me thinking about making my own. How hard can it be?  I started to think about my felt floral banner, which I posted about when I first started blogging and I've adapted the felt floral wreath idea to create the main floral theme of the necklace. Add a few colourful beads and voila!
I love this floral bib necklace I bought earlier in the year: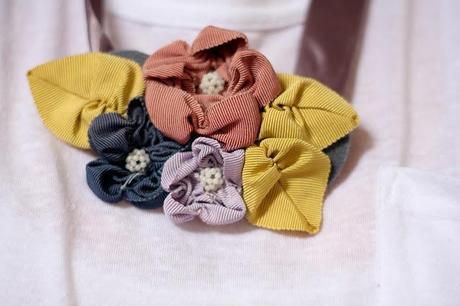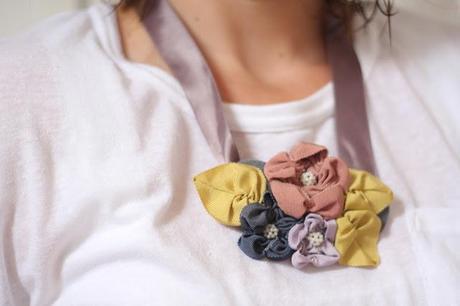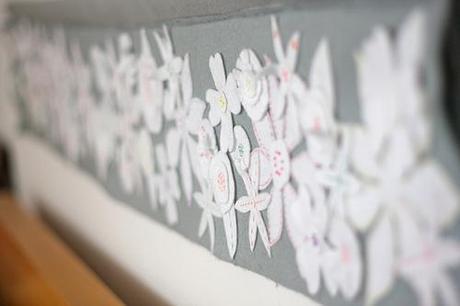 The felt flower banner I made originally.
I adapted this Purl Bee flower wreath
tutorial
for my flower banner and I'm adapting it again for this necklace, using the flowers to embellish the necklace.
You will need:
Ribbon
Felt
Cotton thread. Brights and neons work with neutral felts but you may want to use colourful felt for the flowers.
Scissors
Winter wreath flower template
Some beads and sequins (optional)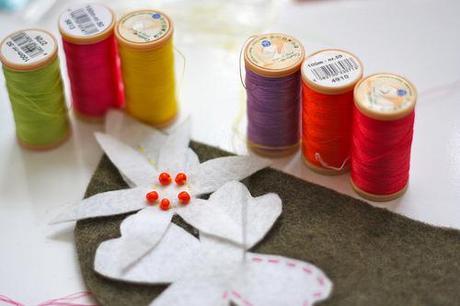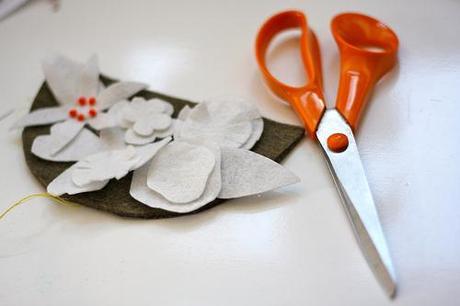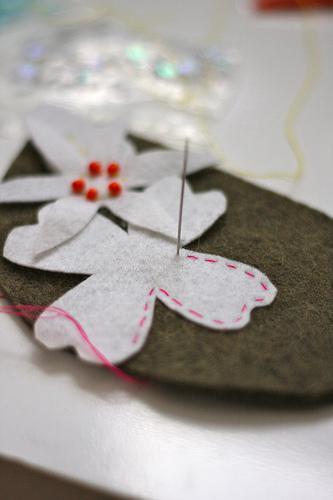 I suggest using enough flowers so that it looks busy. Next, sew, sew, sew your flowers and beads on. Then you'll need some ribbon to tie around your neck.
I hope it ends up looking more designer maker glam than GCSE textiles fail... I will be back soon with photos of the finished article, including how to sew on the ribbon to tie so it lies flat around your neck.
Happy making!