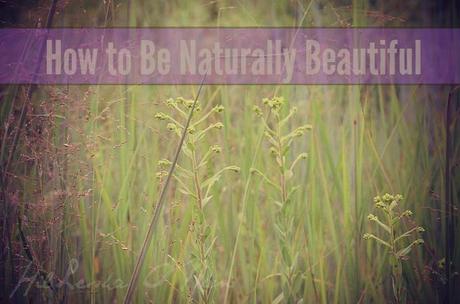 Making the switch to vegan cosmetics, just like adopting a vegan diet, can be initially very labor intensive, but the outcome will reward all your hard work. You will look better, feel better, and know you've made good decisions for our animal friends.
The best place to start is to do your homework. Regardless of how you feel about their practices, the PETA website has two great resources to help you start off; a list of cruelty-free companies and an extensive list of animal-based ingredients, with some alternatives. From those two lists, you can check your favorite brands' ingredient listing to make a judgment call about whether you want to keep using it, or you can research new makeup favorites with the cruelty-free list. This may seem daunting at first, as modern cosmetics can contain dozens of complex and not immediately identifiable components. The internet has made such research fairly easy, if a little time consuming, but once you have begun to identify the more common problematic ingredients you'll be able to make decisions much faster. While you're researching animal ingredients to avoid, you can simultaneously look out for synthetic ingredients that you may want to avoid; diazolidinyl urea, for example, is a lab-made preservative commonly found in cosmetics and skin care products. It is a common allergen and can be hard on sensitive skin.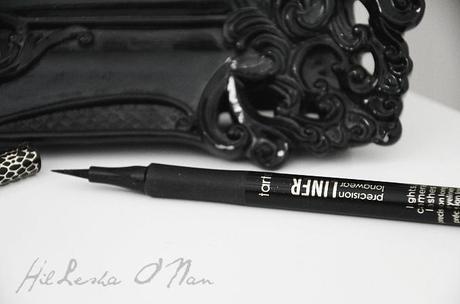 The other approach is much more fun, but considerably harder on your wallet, and that is to ditch anything you're currently unsure of a start fresh with companies you know are vegan or cruelty-free. Once again there are a couple of good resources online; the PETA list, a similar recent list from Sephora, and the Google search for 'best vegan cosmetics' top result: tarte cosmetics. The Sephora list is very extensive, it lists companies according to their animal testing stance, vegan adherence and even gluten content. Another good list is from cruelty-free organization Leaping Bunny, whose adorable bunny in motion logo can be seen on companies certified cruelty-free. Lastly, if you want to just dive in and start checking out products, the aforementioned tarte cosmetics has a shop page dedicated to its vegan line, which is a really great place to start!