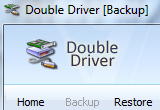 If you have ever gone through the aggravation of your hard drive failing and having to reinstall everything you may have an idea of the pain and frustration it can cause. 
With a bit of luck you will have backed up all the important files, photos and music onto a spare hard drive or onto one of the many on line storage facility's like Dropbox etc.
But even if you have done this and saved your files religiously you can still have problems as I found out myself  (there is a reason for this post, my main hard drive failed on me this week). What about all the drivers you need to run your system, because some PC manufactures don't include a driver backup disk. Even if they did supply a disk, you may have upgraded your machine so you can still come unstuck with drivers.
Double Driver is a utility that can save you  having problems with drivers. It will scan your machine and back up all the drivers on it and save them where ever you want. I have saved my drivers in two places, on my D: drive and also Dropbox.
So how do you use Double Driver, the first thing is DOWNLOAD  it from their website 
Unzip the file and click on the executable to run it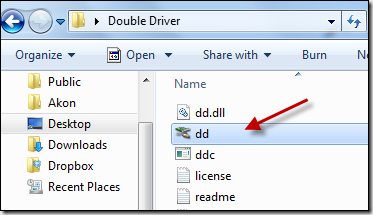 This will open a window, now all you have to do is click on Backup.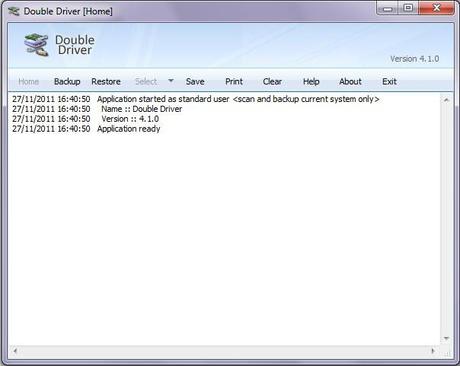 You will now be given the option to scan current system or Scan Other System. The current system is the OS that you are working in, but if you run other Windows installations in separate partitions you can scan them too.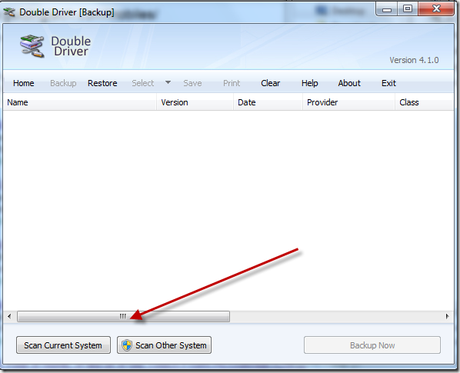 When you click on Scan Current System it should bring up the drivers allowing you to back them up in a safe place.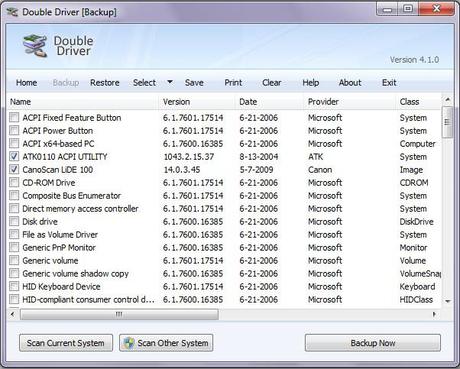 Once you have backed up your drivers save them in a safe place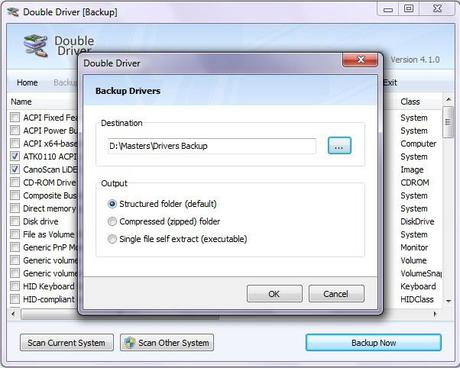 And that's it, your drivers are now backed up safely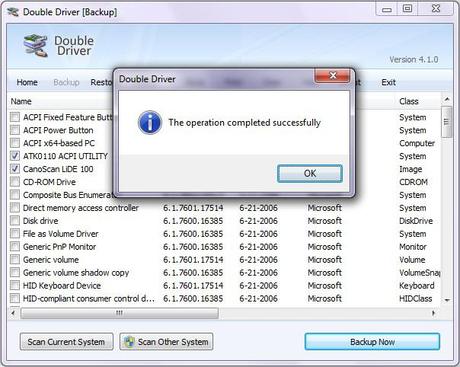 You can also use this utility to restore your drivers if you ever need to, This app is also portable so you can take it with you on your USB Drive.


Please subscribe to this blog for regular updates.




If you have any comments to make or would like help with anything on this post please visit our 

Forum

 and I will try my best to help