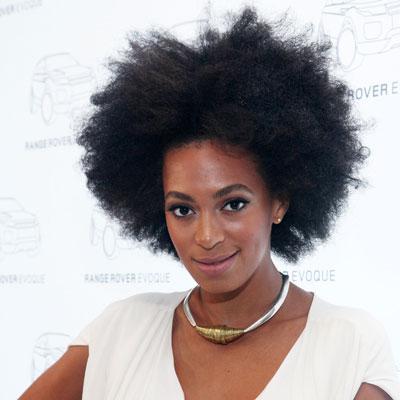 Solange Knowles
The world of natural hair can be very confusing for one who has just decided to join. In order to achieve the healthy look you want you need to first understand your hair. Hair is primarily made up of proteins. For hair to be deemed as healthy, there has to be a good moisture/protein balance.
The health of your hair however starts from within, this means you have to eat healthy and have a healthy lifestyle in order to get the best out of your hair.
You will need:
Water:You need to stay well hydrated- nothing beats water in this department.Drink lots of water, and when in doubt drink more.
Protein:You also need to eat foods rich in protein – eggs, lean meat (chicken and fish), cheese etc.
Biotin:Biotin has several functions in the body:
Support healthy hair and skin through proper fat production
Help your body make efficient use of sugar
Maintain an energy supply in your nerve cells
Excellent sources of biotin include chard, tomatoes, romaine lettuce, and carrots. Very good sources include almonds, chicken eggs, onions, cabbage, cucumber, and cauliflower. Good sources includes goat's milk, cow's milk, raspberries, strawberries, halibut, oats, and walnuts.
You can also buy biotin supplements which are available at drugstores.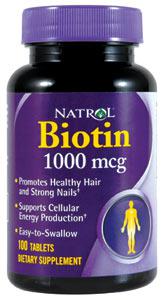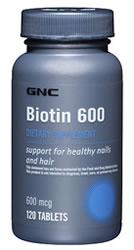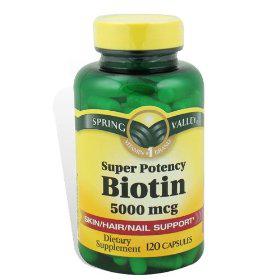 Biotin Supplements
And of course don't forget your fruits and vegetables. They provide vitamins and fiber.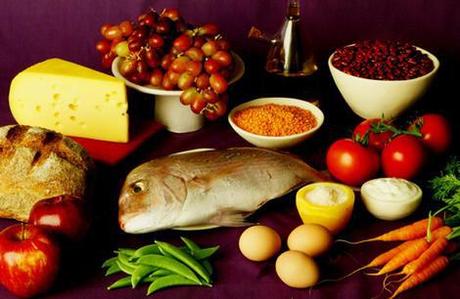 A good balanced diet is key in attaining healthy hair.