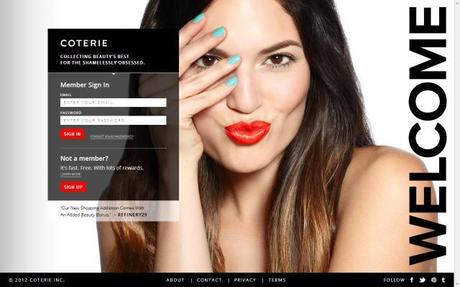 I recently came across a website that sells luxury beauty products at a huge discount and I just couldn't help myself, I purchased a few products from the website and received them a few days ago, and I must say I am officially in love! This is a direct quote from their website:

"Coterie is an exclusive, members-only site featuring an ultra-selective collection of the newest and most sought-after beauty products. In collaboration with top makeup artists, stylists and industry trendsetters, Coterie provides the woman on-the-go access to everything she needs to know, all in one place."
www.coterie.com is an absolutely genius website. Upon sign up you receive a $10 credit, and for every 10 people you sign up, you get a further $10 credit on your account. They have some amazing products on the website, but to be able to view them you first have to sign up which is super simple, just click on this link and sign up and no confirmation emails either, simple! So you can get up to $20 discount on your first purchase, which I think is a pretty good deal. Every week they feature new beauty products, so I always keep going back every Monday to see what new surprise they have in store. 
This website is perfect for any woman who values her beauty and enjoys quality. I will be doing reviews of a few products that I purchased from the website soon. I have used a few and I am totally hooked on them.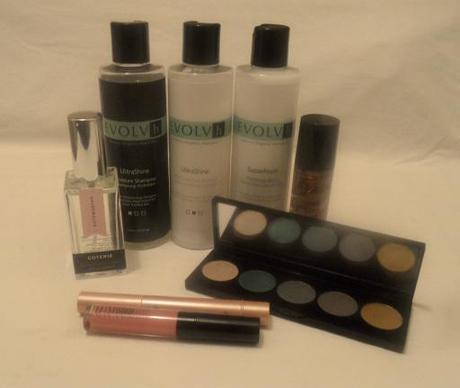 Some of the goodies I scored from the website
Happy shopping!