Wowzer, I've really been rubbish at updating this blog!! But its been totally hectic, and with decorating, wedding planning, work and play all taking over, I've barely had a minute to stop.
Here's a little round up of March / April so far...
I've really been getting into lampshades in the last month! Not only have I been choosing pubs based on their lighting, but I've been nicking them from relatives and hanging them all over the house. Here are some nice little collections from the Stag's Head in Camden and the Pepper Saint Ontoid in the Docklands.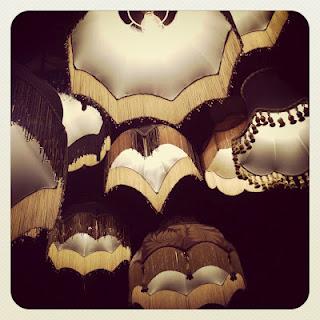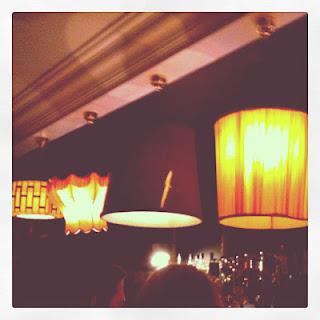 The Marsden March! All the family and I spent the day walking 14miles for cancer hospital The Royal Marsden. It was an amazingly hot day, and a great atmosphere all round. Well done to those who took part. And it's never too late to donate, folks. You can do that here!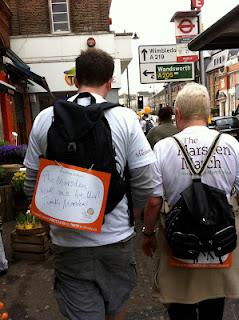 We've been busy bees decorating our house. We uncovered these awesome posters of the Rolling Stones, which had been hiding under a door panel since the early 60's, in what was my mum's childhood bedroom.  We also found a lovely new use for our Fortnum & Mason hamper.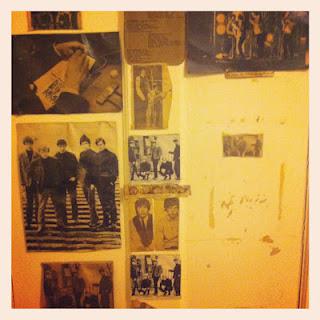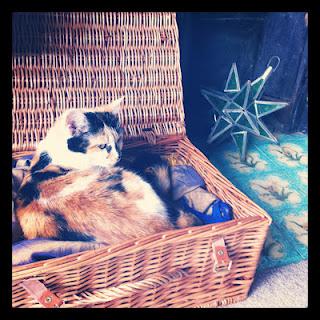 Tastecard got us into the Ideal Home Show, for FREE! Awesome! It wasn't that amazing actually, but I did rather like this sofa and armchair..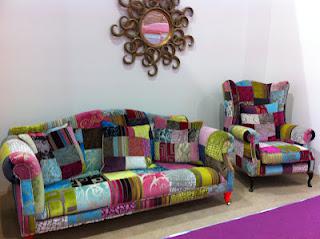 I've recently gone a bit garish jewelry mad. These two new pieces are my current favourites, but I plan on purchasing some more equally novelty items this weekend..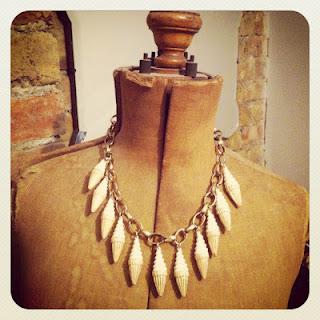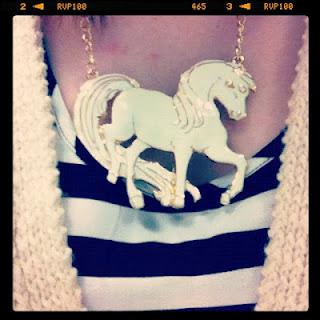 Ice cream necklace and pony necklace - both from Topshop. 
Easter of course meant a little trip to the country to visit the family. A lovely stroll through the local orchard involved lots of apple crates, a windmill and some wild hares.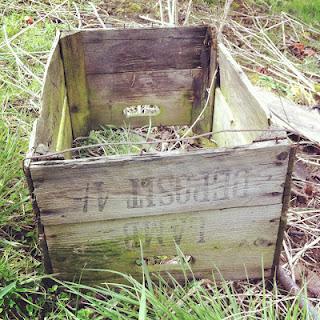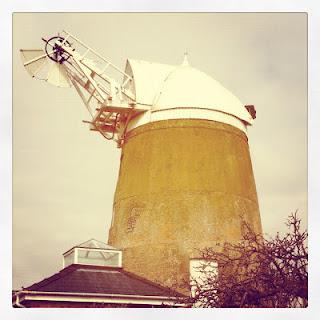 The last week has been non-stop. Family visits were followed by decorating, followed by wedding venue visits, followed by gigs. On Tuesday we went to see Asteroids Galaxy Tour at the Scala in Kings Cross. (Awesome - video to follow). While nipping out to the bar, I spotted the posh boys from the support act! I think they were called Casablanca?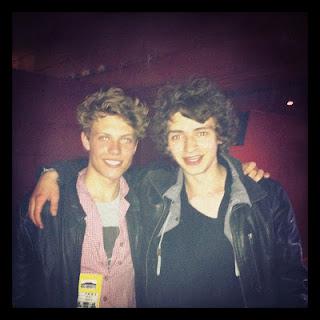 Following on, on Wednesday night, was Osaka Monaurail at the Jazz Cafe in Camden. We'd been anticipating this one for a while, and it didn't disappoint! We got a great spot at the front of the stage with enough room to dance, and the band were magnificent! Again, video to follow! If you haven't heard of these guys before - or Asteroids Galaxy Tour - I suggest you check them out!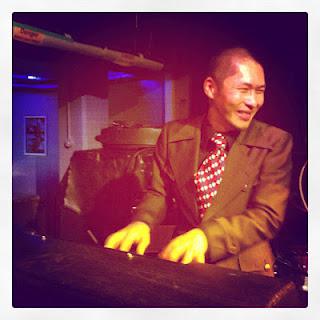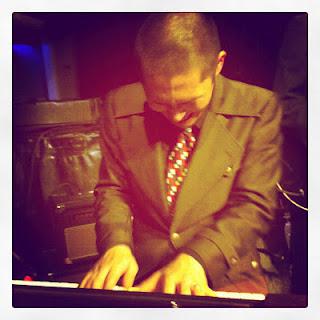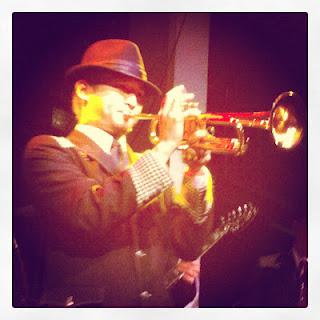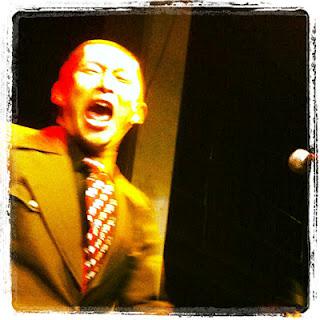 So what have y'all been up to in the last month?