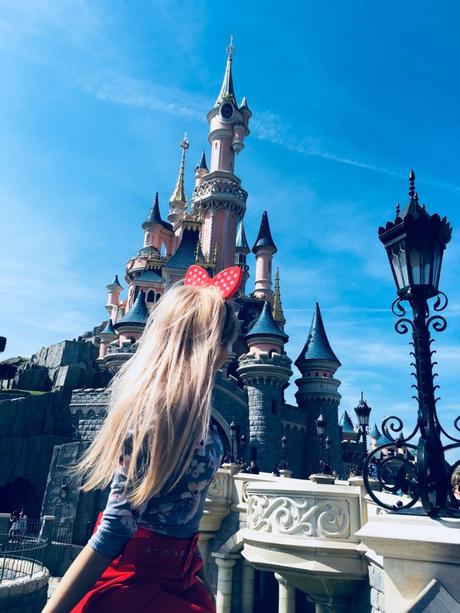 If you are looking at taking the family to California in 2019 then now is the time to start getting prepared for the big trip. This type of vacation requires intricate planning so that you can have the very best time possible. Unlike a European beach holiday there is going to be a huge amount of activities which you will want to do and you must ensure that you have both the time and money to do all that you want. One aspect of this trip which you are undoubtedly looking forward to is Disneyland and if you are smart, you will take advantage of one of the many Disneyland deals which you can find online. These deals come with a huge array of benefits and here is how they can help you to maximize your holiday to California.
Empty Park
Most deals which are offered by Disneyland and third party companies are for discounted tickets on days where they do not expect heavy footfall. What this means for you and your family is that you can count on the park being far emptier than when the park is heaving, offering you a far better experience. When the park is full you can expect long queues for just about everything from rides to food, naturally a less busy park means that you can get around the rides easier, and spend your time having fun rather than waiting in lines.
Hotel Saving
Check for these deals before you book your hotel because very often you will find a package deal for Disney park tickets and a hotel stay. Invariably this can mean that you stay in a much better hotel than you may have, paying far less money for the family. Sometimes you may even see deals for the Disney hotel, which is on site and offers the perfect Disney experience.
Multiple Parks
Another package deal which you may find when it comes to Disneyland deals is that they team up with other parks to offer you double discount. This may be for 2 of Disney's own parks or you could even find great deals on Disneyland tickets and Universal Studios tickets when you purchase them together. There is no doubt that you will want to visit more than one park during your stay so this could be the perfect way to do so.
Money Saving
Many people don't realize the benefits of looking out for deals and end up paying on the door when they get to Disneyland. The truth is however that you can save a huge amount of money if you are smart and you keep an eye out for great Disneyland deals. A vacation like this is already going to run up quite the bill so make sure that you do all that you can to lower those costs, including looking for great deals on park entry prices.