The biggest gift that we have ever received is our natural resources. They are powerful, useful and are found abundantly. Natural resources protect our surroundings and environment keeping our survival safe. Here in this post, we will come to know on How can we protect natural resources.
Day by day we are destroying the natural resources in the form of human interface and using them excessively. One small mistake in the environment may cause many problems. Hence it is everyone's responsibility to protect our natural resources. If we fail to protect natural resources, we may face the worst situation.
Tips to protect natural resources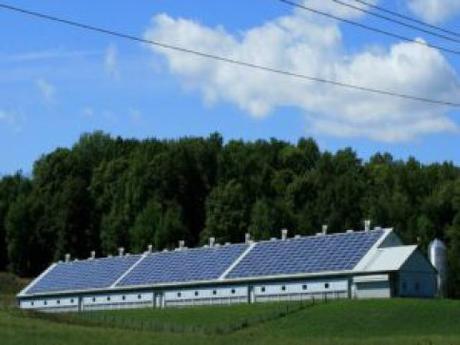 1. Campaigns
The major problem is that, most of the people of not aware of our natural resources and its usage along its effects. The very first step is to make the people educate on the natural resources and its effects. Create a group of friends who are interested to serve nature and divide your work into small campaigns and explore the facts of natural resources to the surrounding people.
Exploring the knowledge in both the educated and the un-educated areas can build the desire to protect our nature. Realization is very important in the earlier stages to avoid major problems.
2. Recycle
We are running in the technology world where we can operate several operations within a click. Even though the advancements have come, we lack in recycle system. Hence there is much importance for the development of the recycling systems. Every small thing that we received from the natural resources should be given importance and need to be recycled properly by decreasing the wastage.
Water needs to be recycled to stable the underground water system and tress needs to planted to replace the cut trees. Stop using the polythene covers and go for eco-friendly bags. By using eco-friendly bags we can reduce the wastage and recycle the bags.
3. Conserve Energy
There are two types of energy one is renewable energy and the other is the non-renewable energy. Renewable energy is the source of generating the continuous emitting of energy and the non-renewable energy stand for a limited source of energy. One of the biggest problems is the usage of the fuel in our day to day life. The use of fuel usage needs to be reduced in order to save our energy resources.
By switching to renewable energy resources like sunlight and wind we can create more power without harming our nature. Solar energy should be used and implemented in every house to conserve energy. Electric sources need to be used only when they are needed and thereafter they need to be turned off in order to save power.
4. Plant trees
Every year several numbers of trees are laid down to build the tallest buildings and the biggest industries. The human interface made a big disturbance to the growth of greenery by cutting the natural resources for domestic purposes and industrial purposes. As a result, we are facing a lot of problems like pollution, heavy sunlight and decreased rainfall.
Hence there is a lot of importance to growing the trees to reduce the natural hazards and to enhance the growth of natural resources. Every house should plant a tree in their surroundings and support the eco-friendly nature. Increase in growth of trees results in better living and better standings.
Read: Top 10 Interesting facts about mars
Ways to protect natural resources
1. Reduction of fuel and by using eco-friendly vehicles or by public transport
2. Plastic bags need to be discouraged and eco-friendly bags need to be encouraged
3. Number of plants should be planted to breath fresh air and reduce the pollution
4. People should be educated on how to use natural resources
5. Emission of harmful gases needs to be minimised.
Conclusion:
We hope that the post on how to protect natural resources has helped you a lot in knowing the importance of nature and its responsibility. Change needs to be started in the earlier stages and should be practised by each and everyone.
If we follow our responsibilities in protecting our environment and natural resources we will see the world without the pollution, increased greenery, increased underground water levels and regular rainfall. Change need to be accepted and started from each and everyone as the responsibility.