Hello guys, hope you are having a great time and here in this post I will let you know the best advantages of going GYM in morning. This question has hit my brain several times and finally, I have found the best answer to this question.
Fitness is the first priority that we should give on nowadays because we are living in such a busy lifestyle where we don't even know our health condition is. Here you will learn the benefits of going to the GYM in the morning session.
Activeness
The very first thing that you get is the activeness in your body moments. Your laziness is fully disturbed and comes to active mode with little fitness effects. The little effects that you make in the GYM sessions will make you active throughout the day you feel like the champion all over the day.
Nerve moments
To perform any action in the body we need to make our nerve moments, the easier you make nerve moments the faster you take actions. Early morning exercises make the better moment of nerves functioning by this, you can avoid laziness and slow work moments.
Physical strength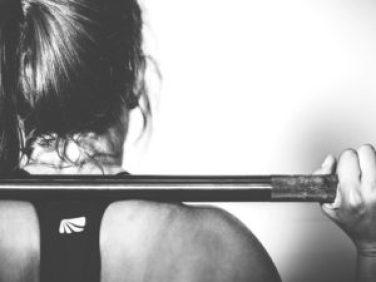 You gain the power to do extra works as your strength increases day to day with regular GYM workouts. Your muscles get stronger and increase the power to perform extra tasks.
Mental Strength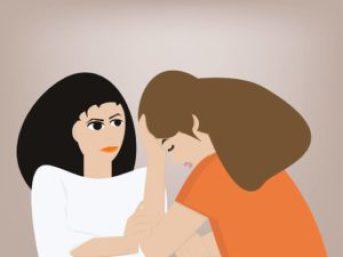 It's not important how stronger you appear physically, all that matters is how stronger you are mental. Having good mental ability is the most powerful strength a person can have to survive in any condition.
Refreshesness
The best advantage of going GYM in morning is that your body feels refreshed all over the body by beating your struggles. You will have a pure sense of reacting to the life problems
Read: Plastic surgery advantages and disadvantages
Advantages of going GYM in morning
There are a lot of advantages to gain by attending the GYM in the morning session. You will gain more power, concentration, self-ability, positive spirit and you feel refreshed. It removes the laziness in you and adds active power to the body both physically and mentally.
Remember to make a warmup before starting your exercise sessions. Warmup alerts your body and makes it ready to work with your efforts.
We hope that the post on the advantages of going GYM in the morning has helped you a lot in letting you know its advantages. If you suggest a few more advantages of going gym morning, you can write to us through the comments section.