Hello Fashionista's!I hope everyone is staying fabulous as always. FashionCrush had the opportunity to sit down and speak with an amazing fashion designer from New York by the name of Glenroy D'Marsh. He has since launched his Menswear Resort Wear 2012 and as you will see his is truly a trend setter and one to watch in the fashion industry. I have the looks from his line and so much more. Fashionista's I bring you the House of D'Marsh ……….
Bold, Eclectic and Presumptuous Men's Resort-wear Fashions for 2012
The secret's out! D'Marsh Couture plans to astonish once again, but this time with the quintessential launch of his first menswear collection; REVERIE
D'Marsh Couture continues to reach new benchmarks in fashion. He equally pays attention to what the consumer wants and needs. "For this season I've introduced my first menswear collection titled REVERIE. It's a bold and colorful selection of resort-wear looks for men with an endogenous flare for style." The REVERIE line is inspired by timeless pieces that last forever. In a trendy, detailed and efficient way this collection will enable today's man to take casual to sophistication, or vintage to a chic level. REVERIE captures the essence of a modern day man, with a breath of grace and a hint of gaga.
The designer, Glenroy March creates an eclectic showcase of modern style and vintage design by using an array of colors, and a mixture of fabrics.  His unique fashion touch contributes a range from casual to formal wear for both men and women.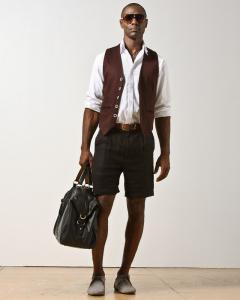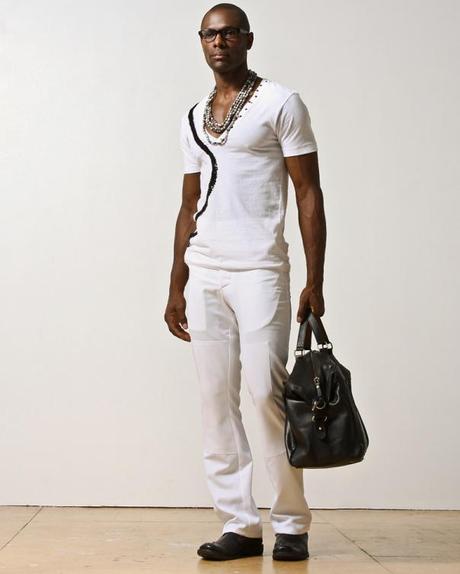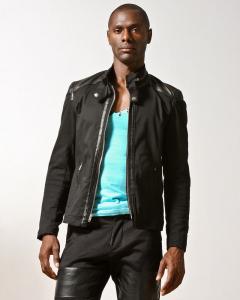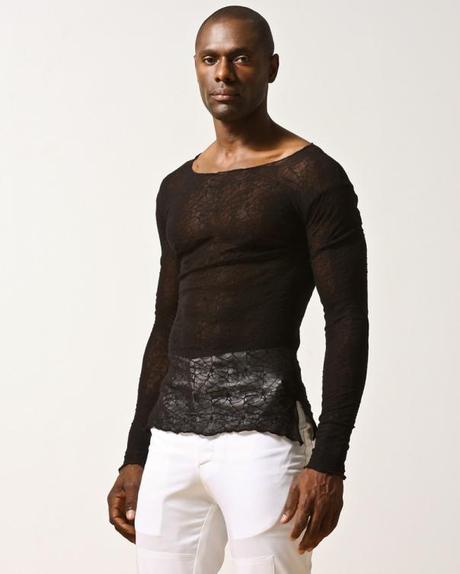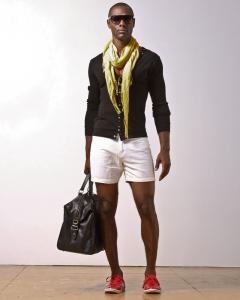 The House of D' Marsh is also know for his women's wear line, he is truly a multifaceted designer.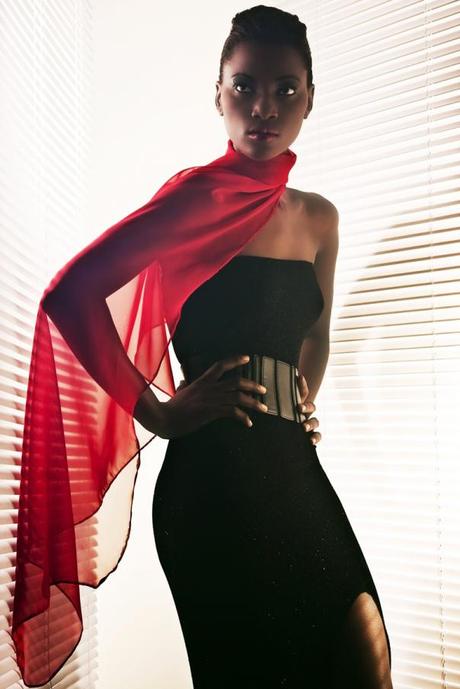 House of D'Marsh is sure to become a household name in the very near future. GlenRoy plans on showing his lines at the up and coming New York Fashion Week and FashionCrush will have all the details. To see more of this article with full interview go to our Facebook page and hit the "like" button.
To see more of the House Of D' Marsh visit them at http://www.houseofdmarsh.com/
Until Next Time….
Stay Fly