One of the most popular accessories for tablet devices are cases with integrated keyboard, since they provide you with both, protection and functionality. Today we'd like to present you a very practical accessory that is appreciated among Galaxy Tab users- Galaxy Tab 10.1 Case with Bluetooth Keyboard.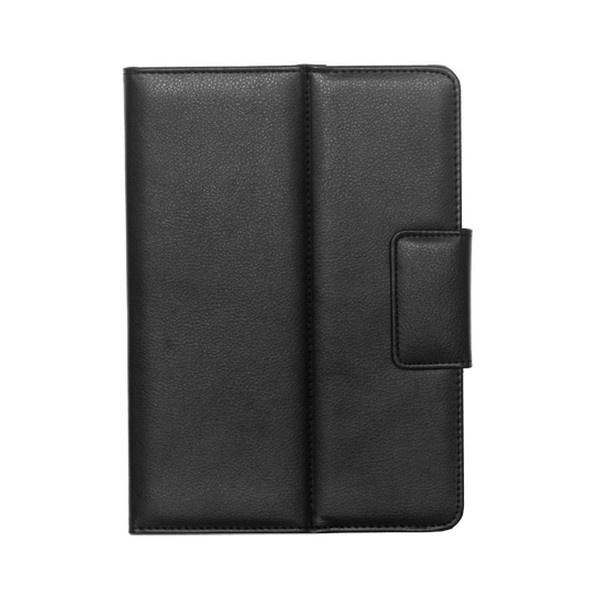 Elegant Leather Case For Galaxy Tab 10.1
After a while, those who own tablet get tired of typing on the QWERTY touchscreen keyboard, since it can be sometimes difficult to type on the virtual keyboard, especially if there is no firm support and you have to hold your 10-inch Galaxy Tab in your hands. The next thing you should do is to get this fantastic piece of Galaxy Tab 10.1 accessories- elegant leather case with a built-in wireless keyboard. This case will fulfill all your needs when it comes to protecting your device as well as convenient typing. The Bluetooth keyboard is very responsive, with a standard layout of keys, and thanks to the powerful battery, after a single charge, it allows you up to 45 hours of use.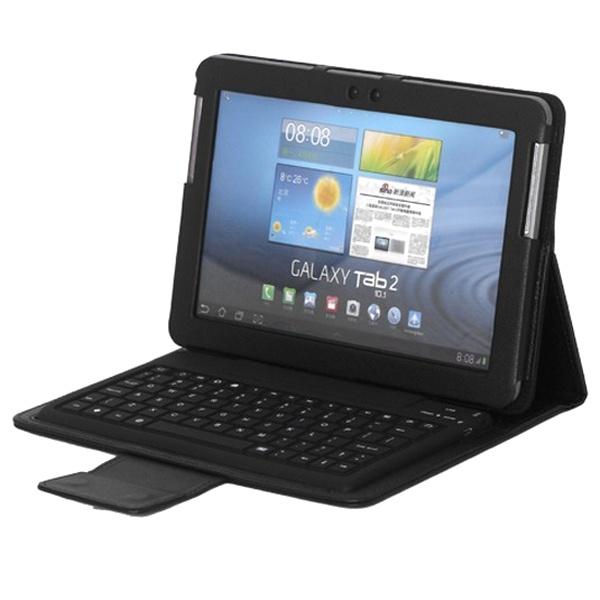 Bluetooth Keyboard Case For Galaxy Tab 10.1
When it comes to the design of the case, it is of very sturdy design, while the leather used for construction brings a touch of elegance and business style, which certainly leaves a professional impression. The case offers a perfect fit to Galaxy Tab 10.1, although it is compatible with other tablets of same dimensions.
MyTrendyPhone offers this multi-functional keyboard case for only € 33.70, as a hot pick of the month, so if you're looking for a Galaxy Tab 10.1 case with Bluetooth keyboard, this is our recommendation. Don't miss this offer!