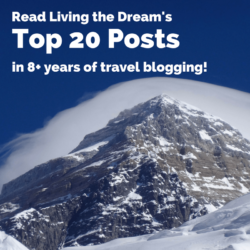 I knew traveling around the world will attract very random experiences. Never would I have predicted that I would get warped back to high school when I travelled to Brisbane Australia.
The moment I arrived at my hostel in Brisbane, I felt like I had been transported back to high school. Some people were shouting and throwing things, acting like kids, while others were just hanging out, and having a good time.
As I entered my dorm room, a disgusting stench wafted out, invading my nose. I can't believe how bad this room smells! No surprise, the room has been completely trashed by these "kids". (Much to my surprise, I later discovered some of these "kids" were simply messy 30 year olds!)
A Horrifying Hostel Experience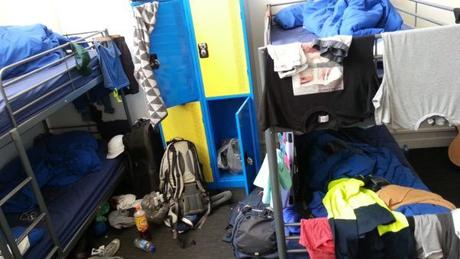 I have never seen so much trash and clutter in one place. In fact, I bet if you dropped something on the floor, you will never find it again. Of course, I could be exaggerating, but that's what it seemed like at the moment.
I did my best to get accustomed to this new environment. Not that I have a choice, as I have already booked 6 nights here, so I might as well make the best of it.
Everyday, teenagers and other backpackers would be rolling a joint out in the open. It made me wonder if marijuana was legal in this country, because they made no effort to hide it. I also wondered if that's where all the money they made from their working holiday went...
Turns out a majority of the people were in Brisbane for a one year working holiday, and have been staying in this hostel for several months, even up to a year! Most of them are from Germany. If there weren't a noticeable British presence in the hostel, you could easy wonder if the plane landed in Germany by accident.
It certainly felt like high school in this dorm because of the cliquey attitudes of the backpackers. Not all but a majority of people tend to hang out with groups they already know and ignoring new comers.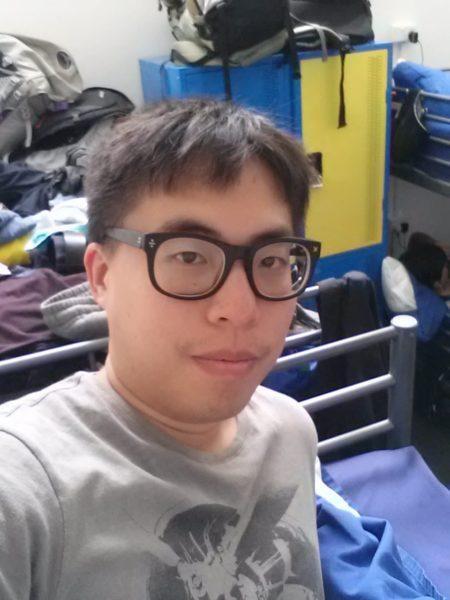 I did my best to socialize even though a majority of the people tend to flock in groups. I spoke to a few individuals in their 30s, who have been on a working holiday for nearly two years, with a one year extension thanks to doing farm work. When I ask them what their future plans are, I seem to be getting the same answer: to live in the moment and to travel until my money runs out.
I wasn't sure if that was a good thing to be honest. Certainly the lack of planning can hurt your future, but you can also argue that living in the moment is what we should do in order to be happy.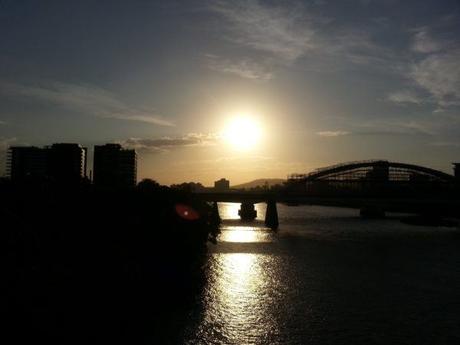 The common route for individuals with a working holiday VISA is to spend one year in Australia, with some extending their stay by another year doing mandatory farm work. Afterwards, they will fly over to Asia to blow their money backpacking through Thailand, Vietnam, Cambodia, Laos, Malaysia, Myanmar and Singapore. And if more funds are needed to continue their backpacking adventure, they simply spend another year working in New Zealand before heading back to Southeast Asia to continue their adventure.
It doesn't sound so bad to me honestly and at least I learned something about the working holiday culture during my time in Brisbane, Australia. Quite honestly, if I was 18, 19 or in my early 20s, I would have loved to do a working holiday visa and blow my money on a Southeast Asia backpacking adventure afterwards. Looks like these people got things figured out! I just wished they practiced proper hygiene because our dorm room smelled really bad.