I woke up this morning and realized that today is the last day of vacation!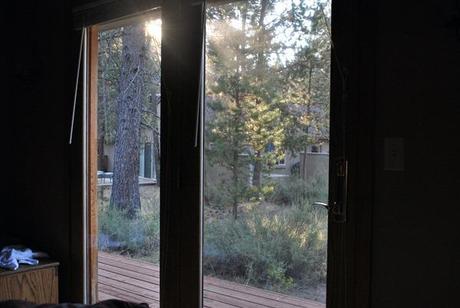 I'm sad, I wish it could go on for another week. But all sadness aside, today we had horseback riding!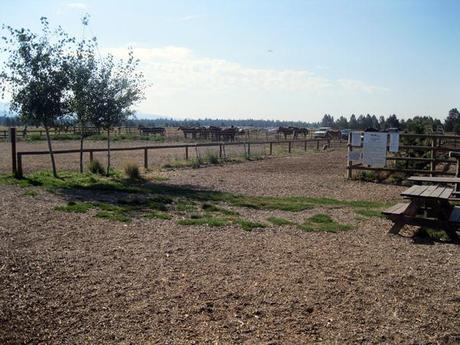 SunRiver has a beautiful stables and they give trail rides from 1/2 hour to 6 hours. We chose to do the 1 hour ride.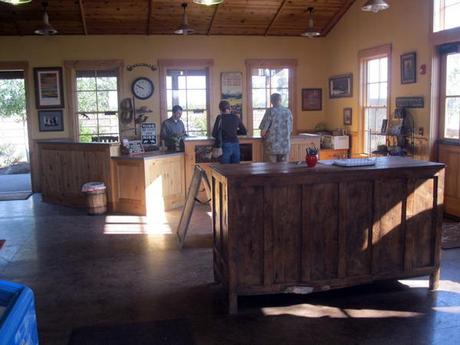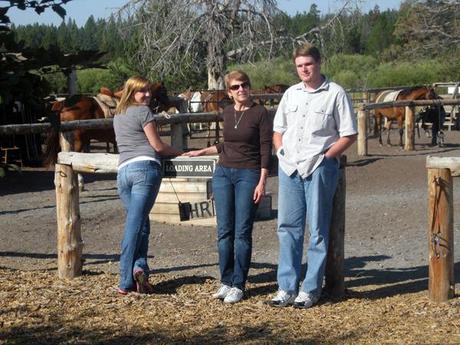 Dad didn't want to ride so it was just Me, Mom and Jaemen.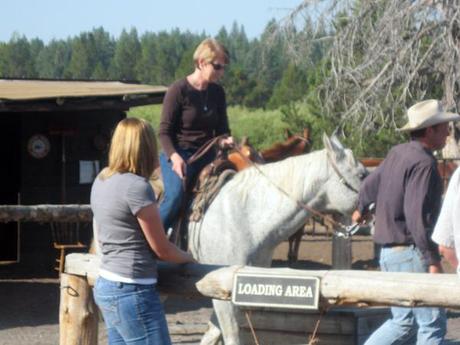 Mom's horse was named Bandana. He was a really pretty white with little gray spots.
Jaemen's horse was named Susan, she liked to stay in the back of the line so she could fall behind.
And my horse was named Christmas.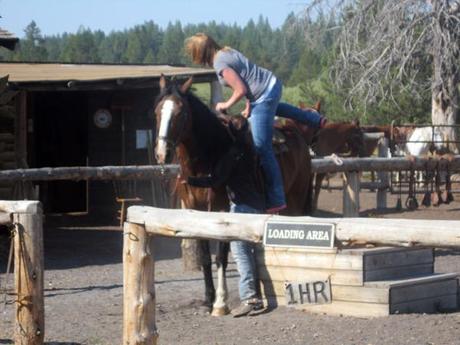 I think Christmas forgot to eat breakfast because he was hungry and trying to graze the entire ride. Or he's just like me and really likes snacks.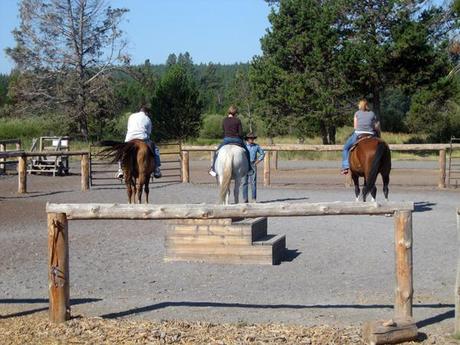 Horse butts!
I wasn't allowed to take my camera on the ride so I employed Dad to document.
We had a really awesome trail guide from Wyoming. He grew up in the area and knew a lot about all the wildlife we passed. He though we'd see a coyote since there is a mom and 5 little pups living where our ride was but we didn't see them.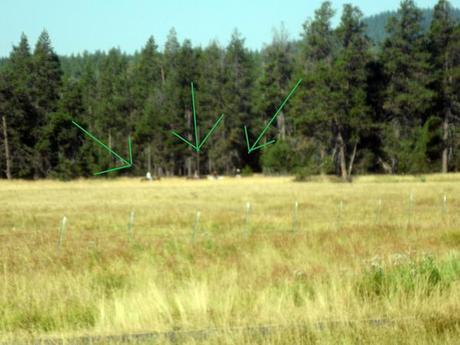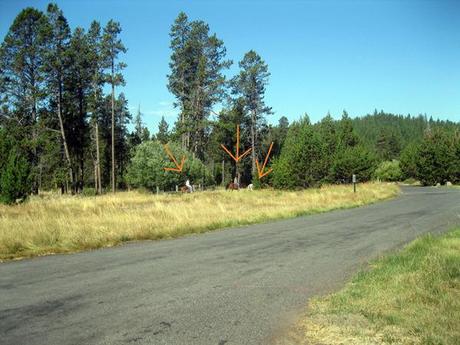 Horseback riding was really fun but my ankle really didn't like it. After the first 30 minutes it was ready to get out of the stirrups.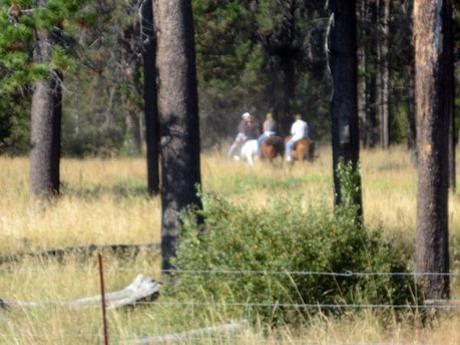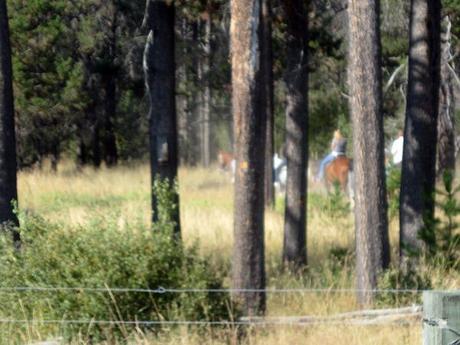 We're back now, eating lunch and figuring out what to do next.
I had my usual tortilla turkey wrap.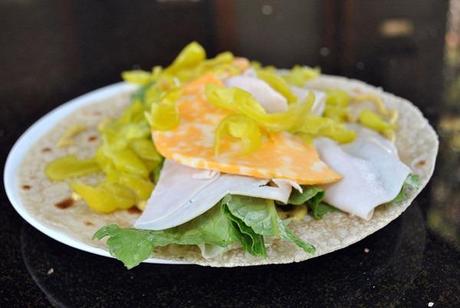 Oh- and for breakfast I had my usual Greek yogurt with cereal.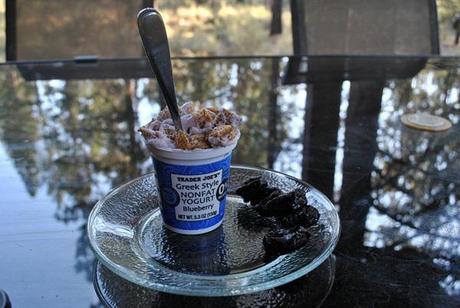 I have a recipe contest to do tonight. I'm making sliders with spicy aioli sauce. Make sure to check back in for the recap!