Hope Solo and Lolo Jones continue to grab our attention.  My last writing about the two Superstar athletes ( The Lolo Jones and Hope Solo 2012 London Olympics Effect) profiled Jones and Solo not only looking for Gold, but also for love. What these women are now doing, has inspired this writing.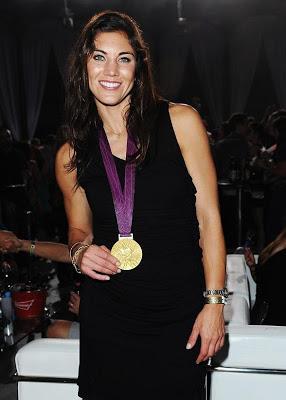 Let's start with Ms. Solo. Goal setting (no pun intended) seems to work.  In addition to winning gold as a key member of Team USA in the Olympics, Ms. Solo is now Mrs. Jerramy Stevens. After a two-month courtship, a fracasleading to police involvement, an arrest of her fiancé Mr. Stevens on allegeddomestic abuse, Ms. Solo and Mr. Stevens proclaimed " I Do" - in what's been reported as a beautiful wedding ceremony. It seems Congratulationsare in order!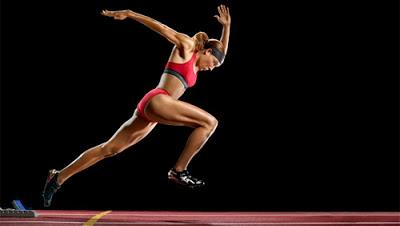 What about Ms. Jones? Well, the Olympics didn't quite work out like she's hoped and as of this writing, there are no reports of a Lolo Jones marriage. However, Ms. Jones has found "Ice is Nice" in her case as well. Although Ms. Jones may not have "Ice" in her life in the form of a diamond wedding ring as Ms. Solo does, she's shifted her athletic pursuits from track and field to bobsledding- lots of "Ice" there.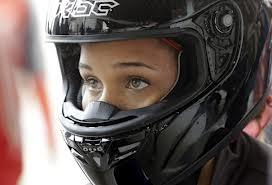 This move has had immediate reward                                     Jones and her teammate Jazmine Fenlator placed 2nd and won a silver medal in their debut at the World Cup. It seems Congratulations are in order for Ms. Jones also!
Yes, for Hope Solo and Lolo Jones - Ice is Nice!