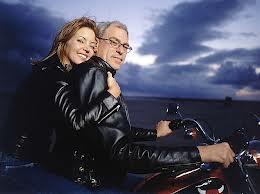 Dear Mr. Jackson,
As you contemplate what your next challenge will be as regards the National Basketball Association, i'd like to ask you to reconsider Los Angeles as a possibility.  Reports are that Toronto and many other cities are courting you - as they should. So many cities, so many opportunities. Of course,  when one has earned 11 Championship rings as a coach, this is to be expected.  However, may i ask of you to reconsider Los Angeles?
Yes Los Angeles. The city where you've guided arguably, the best franchise in the NBA to their five most recent Championships.  Sure, i can understand your possibly thinking, "been there done that." The beauty of Los Angeles is, a new wrinkle can present itself. In this case, the wrinkle i propose is - The Los Angeles Clippers.
The Los Angeles Clippers?
Why not?
- Donald Sterling seems to have modified as an owner and seems to be actually interested in winning.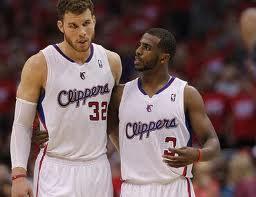 - Chris Paul
- Blake Griffin
How awesome (when in SoCal) would it be to win a championship in Los Angeles with The Los Angeles Clippers? This team seems poised to go to the next level. If only, if only the right basketball person was running the operation.
Mr. Jackson, i propose that person is you.  Is there anyone  more qualified to continue building upon the foundation that's been laid here in Los Angeles.  Billy Crystal and the rest of the fan base would embrace, support, welcome you with open arms.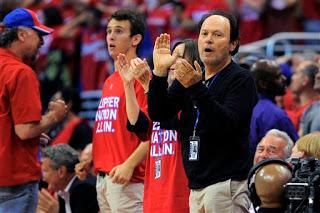 Hopefully, you'll consider my sincere request to consider Los Angeles and The Clippers as a destination of choice.
Best regards,
A Phil Jackson and Los Angeles Clippers Fan