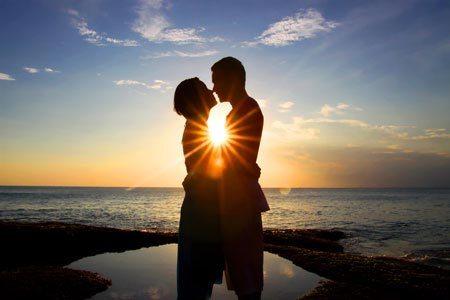 Planning a honeymoon means sitting down and having to make a few decisions on just where you and your partner will spend a romantic time together. Then of course, there is all the planning. There are some superb places to go to for a heavenly honeymoon and one of these paradises has to be Bali.
For Britains, the most popular honeymoon month of the year happens to be July. However, this also happens to be one of the worst months to attempt to go on holiday, let alone on honeymoon if you want to go outside of Europe that is.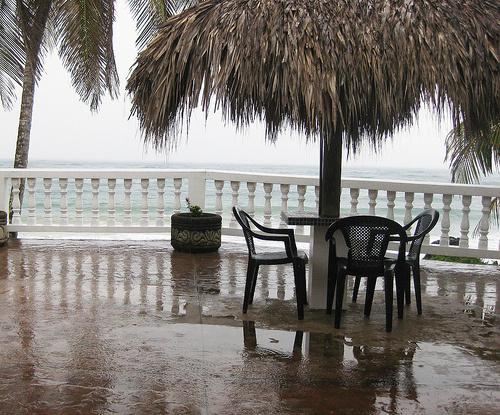 source:flickr.com/photos/[email protected]/
Places that are off limits at this time of the year are dream destinations like The Maldives, India, Mexico, the Caribbean and Thailand, because it is the rainy season in these parts of the world. If you think about going to anywhere close to the Tropic of Cancer, then you would be heading for destinations that are in the middle of their winter seasons.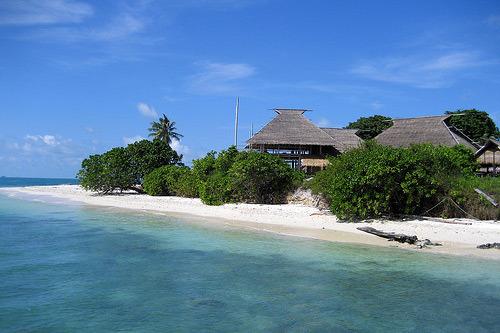 source:westpapuaupdate.com
The Indonesian islands, this amazing archipelago with all of it's vibrant cultures and interesting history is the perfect choice for a dream honeymoon in paradise locations. One of which just happens to be Bali or it's neighbour Lombok. Not only are these locations superb honeymoon destinations that offer peace and tranquillity, but there is loads to see and do too, apart from lounge around in paradise that is.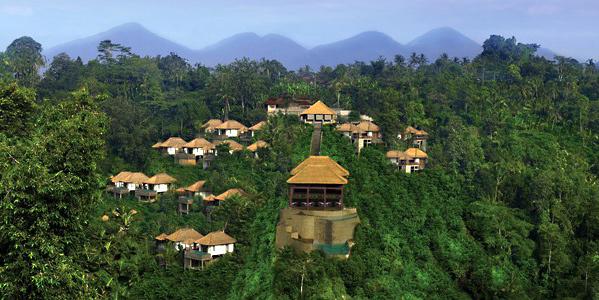 source:chilloutspots.com
One place to think about going to is the Hanging Gardens hotel. The hotel is located up in the mountains, just on the outskirts of a town called Ubud and is a gorgeous location that's surrounded by paddy fields and ancient temples in a wonderful rainforest setting. The area is full of arts and crafts galleries that sell amazing stone carvings and other lovely traditional things to take home as a souvenir of the time spent on holiday in a gorgeous part of the world.

source:clubairtravel.co.uk
Famous people descend on this holiday destination because it is considered to be a paradise on earth and where you find the best maseuses on the planet. The people of Bali are well known for their massages and a day or two spent at one of the many spas, has to be on the top of your list of things to do.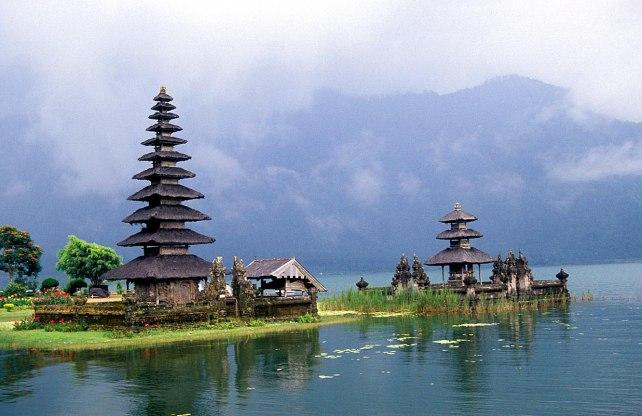 sourcetourist-attractions-17.blogspot.co.uk
The natural beauty of these honeymoon locations with gorgeous bays, coves and beaches as well as superb rainforest locations, makes Bali one of the most popular honeymoon destinations in the world. It is a romantic paradise where you feel incredibly welcome by everyone around you, whether at the hotel or the places you visit during what has to be one of the best honeymoon heavens in the world.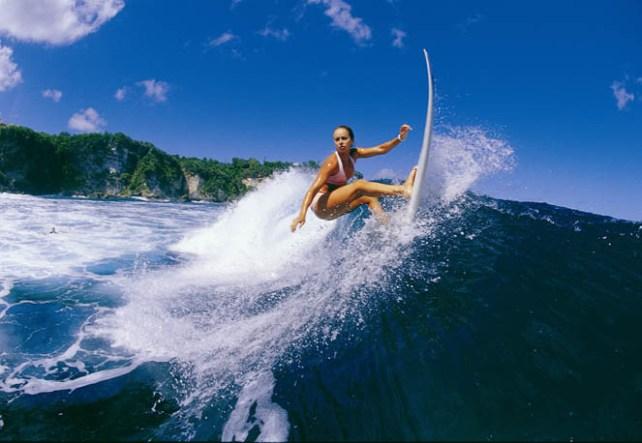 source:explore-id.blogspot.co.uk