Homemade Lemongrass Toner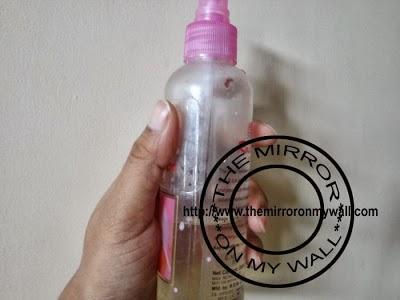 Homemade Lemongrass Toner
Toners are used  to cleanse the skin and shrink the appearance of pores. Toners are mainly used to hydrate your skin before miniaturization but alcoholic toners might dry out your skin. Store bought toners might contain alcohol so it is advisable to use either rose water or homemade toners if you want to sty away from alcoholic toners called astringent. Most astringent have alcohol which helps to clean oil and Bactria from the facial skin. Astringent  can only suit oily skin people because their skin is pimple pron and the alcohol removes dirt and bacteria to make skin free from pimple s and any infections.
I have combination type skin and always use non alcoholic toners you can prepare that at your home. I make lemongrass toners which is very refreshing and calms my skin during summers. Lemongrass is a herb which  has astringent and antiseptic qualities, so it will work well as a skin toner. Lemongrass is also known to calm, relieve stress, and remove blemishes.  I always follow the CTM routine and use my lemongrass toner on my skin after cleansing and before miniaturization. Toners can be applied on your skin in different ways like:
Spraying
With the help of cotton
With the help of mask
How to make Lemon Grass Toner at home
Get some fresh lemongrass leaves from your garden and chop them.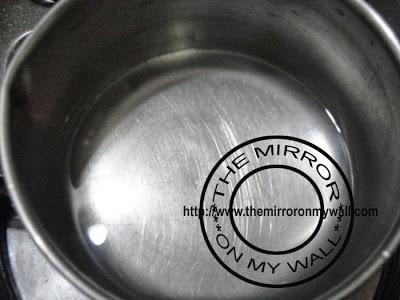 Homemade Lemongrass Toner
Take a sauce pan and add ½ cup distilled water and let it boil.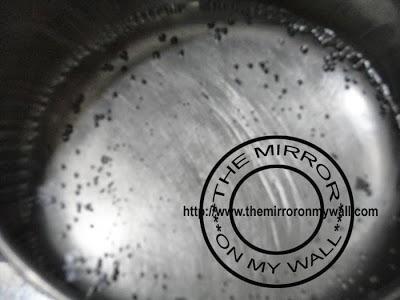 Homemade Lemongrass Toner
Add Some rose water and chopped lemon grass to the pan.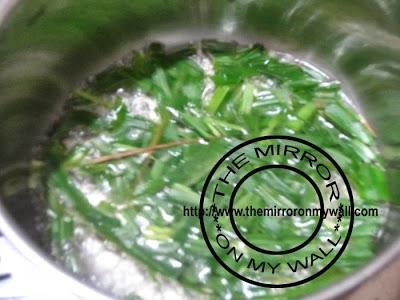 Homemade Lemongrass Toner
Wait for sometime your toner will start turning light green in color.
Your toners is ready now, let it cool down to room temperature.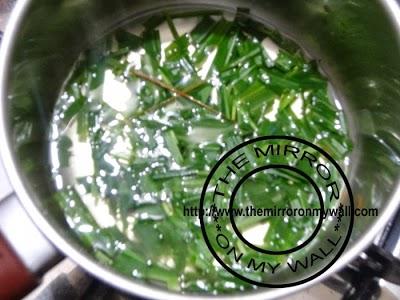 Homemade Lemongrass Toner
If you wish you can add some essential oil to it.
Sieve the toner to separate to leaves and store it in a bottle in your fridge.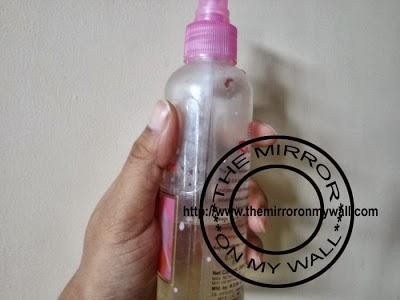 Homemade Lemongrass Toner
I use spray bottle which help to the spry the cool lemongrass toner on my face after coming home tired. It also helps in reducing the redness that you get form spending time under sun. Do try this and  let me know if you liked it. If you have any other method to prepare toners at home please share with us. I hope you find this post helpful.