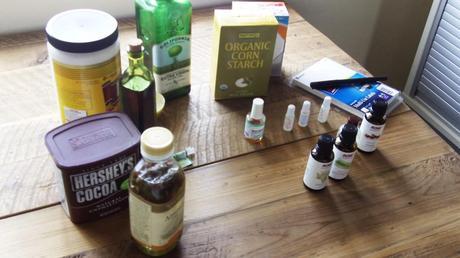 It all started innocently enough.
Out of the blue, deodorant started to bother me. It suddenly seemed so synthetic and … toxic. I had recently given up waxy, gross dryer sheets for a reusable dryer balls, and deodorant began looking a lot like those dryer sheets.
Toxic. Synthetic. Gross.
I don't remember exactly why I decided to toss out the anti-perspirant, and even the hippie-approved Tom's deodorant (which, by the way, does not work one bit); I just wanted to smell fresh without exposing my body to a potpourri of chemicals.
So I got all DIY and Googled it. Sure enough, a plethora of homemade deodorant recipes were at my fingertips – and the ingredients were already in my pantry. Ultimately, I went with the super-simple deodorant from Sonoma Garden.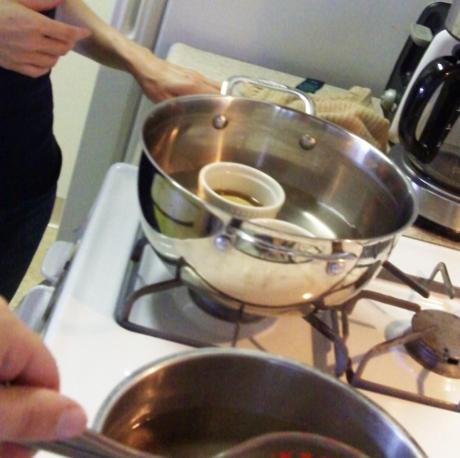 But, it turns out, it's not just deodorant which can be made at home. Using baking soda, apple cider vinegar and water, I've been able to ditch harsh shampoo that was killing my blonde and babyfine hair. I've also found some lip balm recipes which are positively luxurious and will turn anyone into a lip balm-addict.
On Sunday, Linsi and I got together to whip up some homemade deodorant (that works, for real) and lip balm. The fun part about making your own products at home (besides them being much less likely to cause cancer) is that you can create your own signature scents.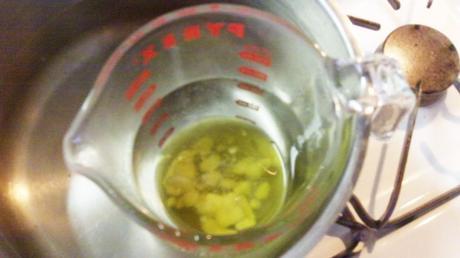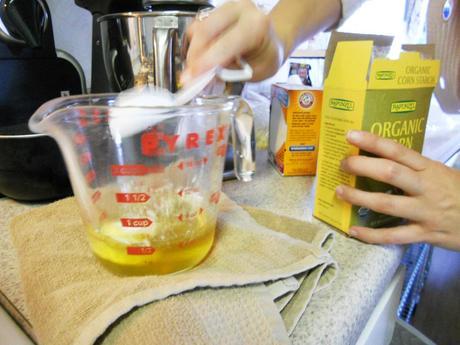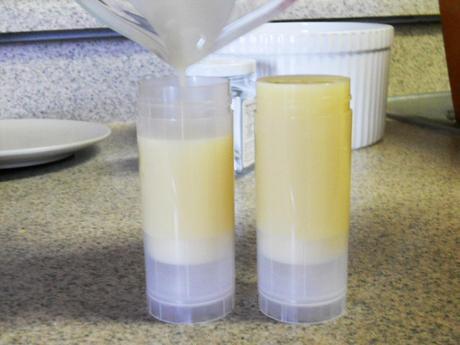 A word of caution, however. Making lip balm requires you to work with beeswax – which can be a real devil. Just be sure to follow directions closely. Once you've poured you lip balms, refrigerate immediately to set. If you find they're not the right texture once they've completely cooled, pop them out of the tubes and reheat. Add more beeswax to harden or coconut oil to soften.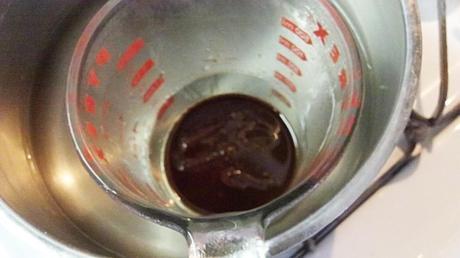 Recipes:
Homemade Deodorant – some of my favorite scents we came up with were lemongrass + jasmine, sweetgrass + rosemary and clove.
Homemade Chapstick – we made vanilla + clove. So good.
Chocolate Lavender Lip Balm – Chocolate and cocoa butter with a hint of lavender.
Deodorant tubes
Lip balm tubes