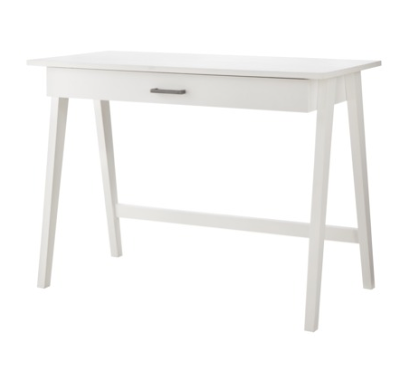 Threshold Basic Desk via Target
I have been searching for the perfect white desk for a reasonable price and this one seems absolutely perfect for me! White desks are so chic and perfect to create a nice work space that you can make YOUR OWN. Having a white desk makes a work space personable. You have the option of keeping it all white or changing it up with pops of color!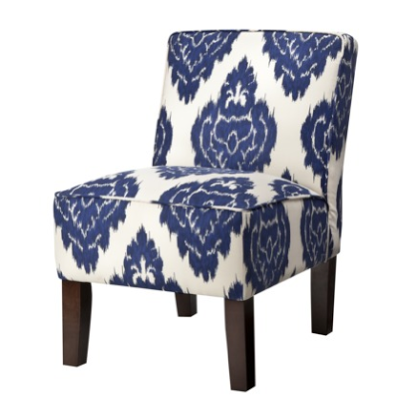 Burke Armless Slipper Chair
A chair like this is perfect to pair with the white desk because it adds to the pop of color emphasis I have been talking about! It is not only comfortable, but has the cuteness factor!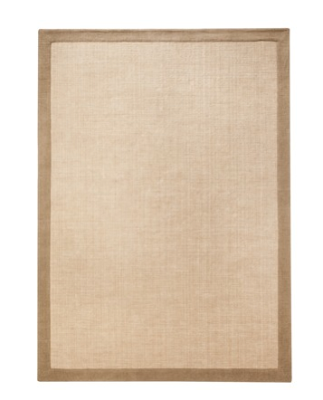 Threshold Chenille Jute Woven Area Rug
My advice is that if you have printed curtains, not to go with a printed rug. Because of this detail in my living room, a neutral colored rug such as this one is perfect to tie the room together. It doesn't take away from the decorations, but instead adds to the detailing.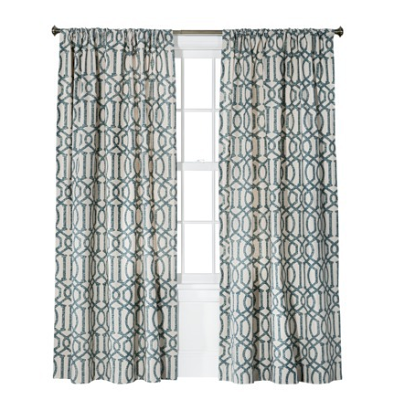 Threshold Farrah Lattice Window Panel
These curtains are PERFECT for my dining room. Because the room only has two windows in it and one sits above a heater, they are easy to shorten without taking away from the print. These add a nice cool look to the dining room, making for a relaxing and peaceful environment.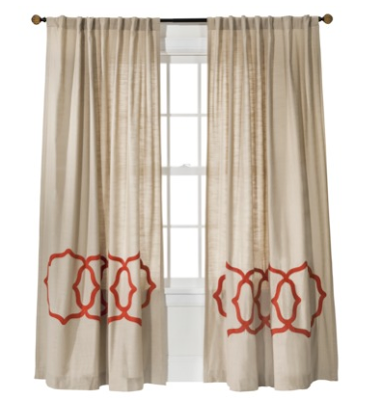 Threshold Fretwork Border Window Panel
I don't want to have the whole house in cooler colors, so I insist on having some pops of color! These curtains are the perfect ones to have at the top of the stairs. These will allow the sunlight to shine through, yet they give a good amount of protection for the privacy factor.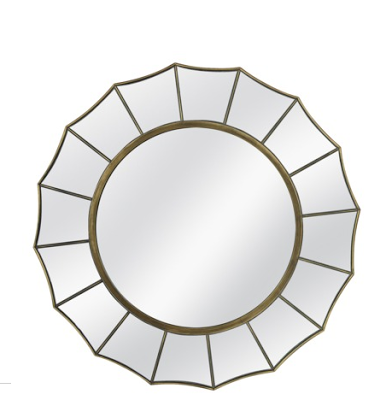 Threshold Starburst Mirror
Most living rooms aren't complete without a mirror. This one ties the room together because of it's rustic gold look and the paneling.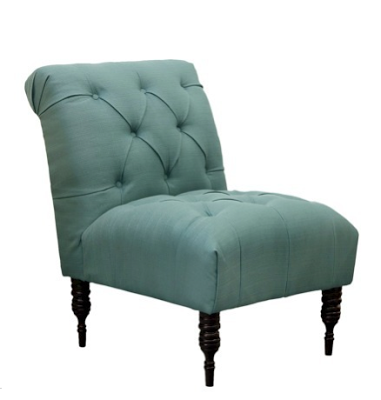 Vaughn Tufted Slipper Chair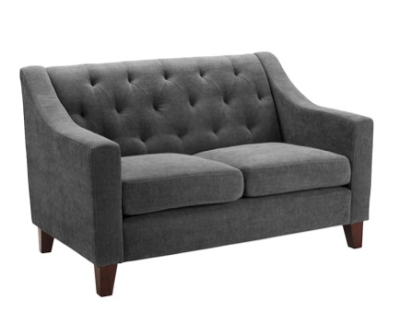 Tufted Love Seat
I am IN love with the slipper chair and the love seat! I think the furniture in the room is one of the most important parts. Right now, I don't have any chairs and an older futon in the living room. Because of the look I picture in my head, these (or something similar), would be perfect! 
How are y'all decorating your homes/ apartments?
xo
BCC