The popularity of solar panel systems keeps growing with homeowners year after year. In the beginning, they were too expensive for most consumers. Thankfully, lowered production costs and installation time have made them a much more affordable option today.
If you're thinking about getting solar panels, there are several important considerations to be aware of. There are more options available to homeowners than ever before and each of them have downsides and benefits.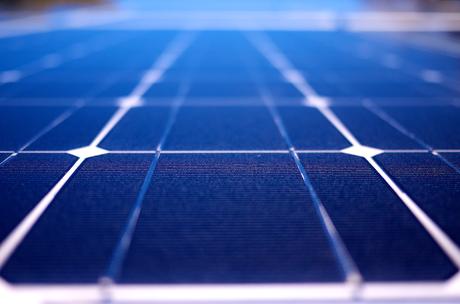 Depending on where you live, a solar panel system may not be the best option. If your proximity to external power source is close enough, than that might be more affordable. They benefit people in rural areas with high electric rates the most.
Nevertheless, solar panels can increase a home's value. There is also the benefit of helping the environment. Solar panels are a form of clean energy because they don't produce any pollution that is released into our atmosphere, like coal, oil, and gasoline. If helping our environment is important to you, than that may be reason enough to get them.
Thanks to government incentives such as the federal solar Investment Tax Credit, or ITC, homeowners can get money back on their investment. It gives a 30 percent credit of the unit's cost on the owner's federal tax bill. That can easily lead to savings of thousands of dollars. The tax credit expires in 2016.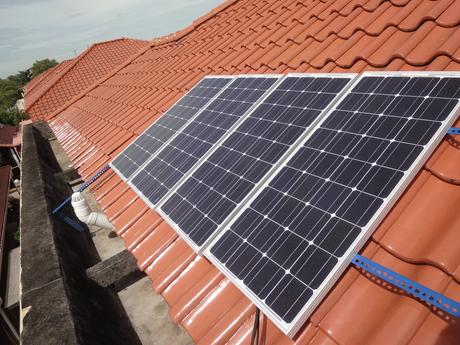 Another important consideration to remember about solar panels is the condition of your roof. Since they can last up to 25 years, it's wise to make sure there aren't any important repairs that need to be made to the roof prior. Once installed, the system will protect the roof from the elements and make it last longer.
Take a look at the link below to get a full rundown of Everything You Need to Know About Solar Panels for Your Home. Danica Rog at Freshome.com gathered all the information you need and explains it very simply.