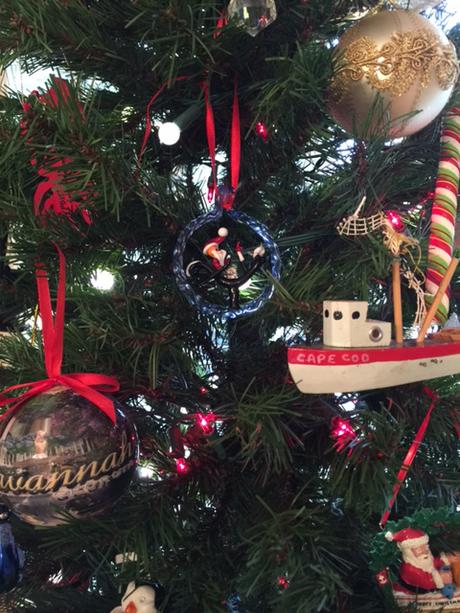 This tree in our dining room is filled with ornaments from our travels. The ornament in the middle is our prized possession: Santa on a gondelier made of Murano glass from Italy. The one on the left is one of our newest from our trip to Savannah, Georgia this year. The fishing boat is from Cape Cod.
Traveling is one of the best gifts you can give yourself and your loved ones. Experiencing things together builds memories that you all will cherish forever. No one can take those remarkable moments from you. There are some places, however, that you visit whereby you may want to bring home a physical remembrance of the place. In those instances, items may collect in your home in a pile unless you know exactly how you will display or use them.
My husband and I don't mind having things from our trips as long as we know exactly what we will do with them and that they won't just sit in a box. Here are some ideas to help inspire you to think about what you can do with your travel collections.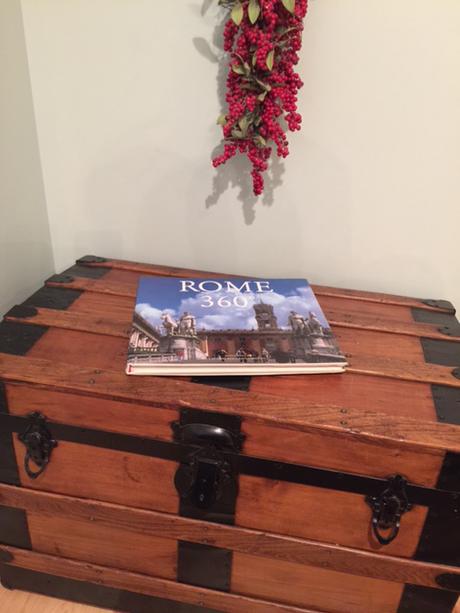 Coffee table books | As a lover of ALL KINDS OF BOOKS, this coffee table book of Rome is gorgeous. It's 360 degrees of Rome, and such a great memory jogger if you haven't been back to a place in a while.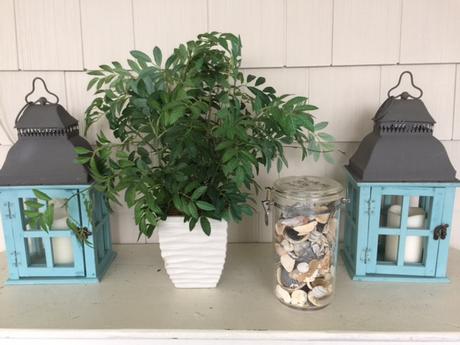 Seashell Collection | When my kids were younger (and even sometimes now), they like to collect seashells from our trips. This collection is from our family trip to Duck, North Carolina. I display these on our porch.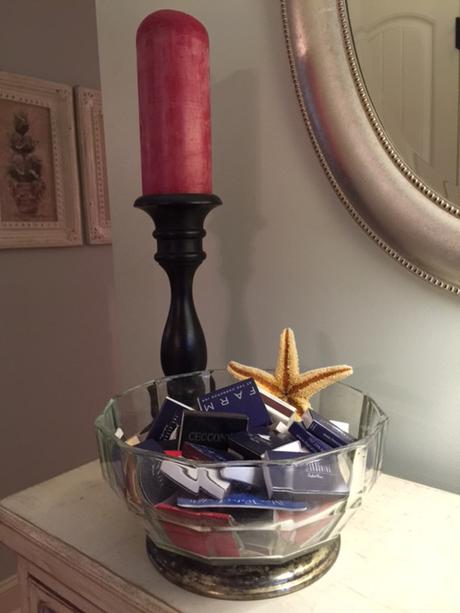 Matchbooks | If you read my first novel, Beneath the Mimosa Tree, you may remember that one of my main characters, Michael, collected matchbooks. Truth: I based that on my husband's penchant for collecting matchbooks when we travel. It's become more difficult over the years, as fewer people smoke and less matchbooks are being produced, but we try our best to collect them as we go. We display them in a glass bowl we got from our wedding in the foyer of our home.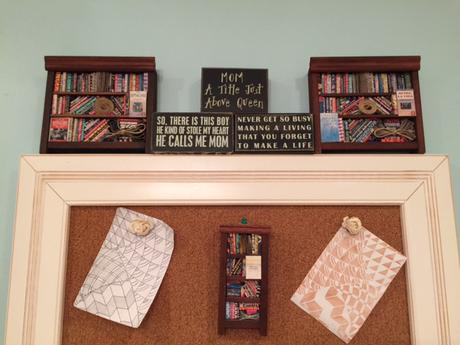 Tiny Book Shelves from Italy | These miniature bookshelves are from Venice, Italy. The man who handcrafted them sold them on the streets. We negotiated for all three, and every time I look at them, I think of walking the bridges of Italy listening to the gondoliers sing.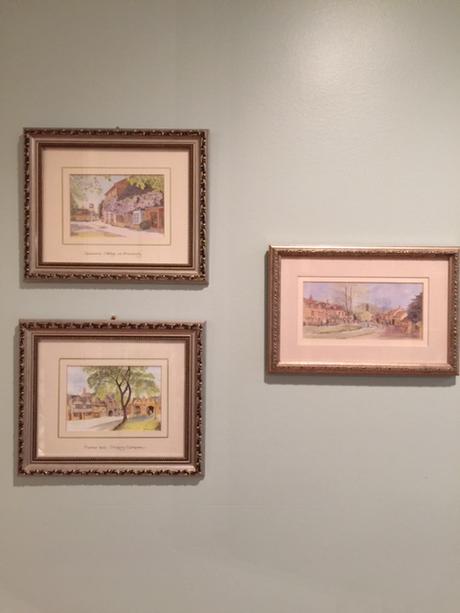 Cotswolds Print Collection | My husband and I fell in LOVE with the Cotswolds in England. (If you haven't been, think Kate Winslet's house in The Holiday–it was filmed in the Cotswolds). We bought these prints there and had them framed when we got home. They are displayed on the wall in our piano room.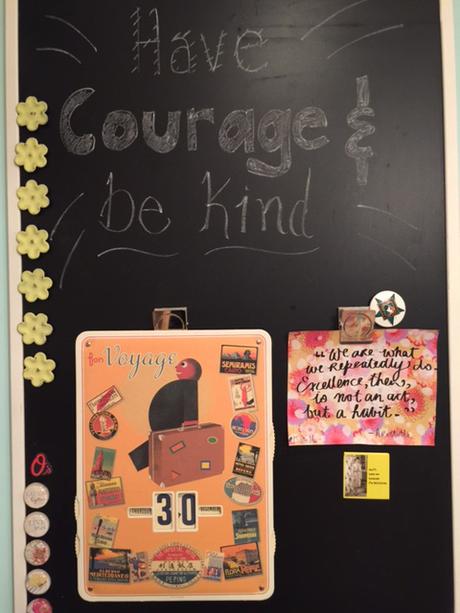 Travel Calendar | This travel calendar was given to me as a gift from Georgia Angelos, owner of the Baltimore Orioles. She gave it to me when she knew I was going to travel. I've always cherished it because of our working relationship and our friendship. She was always very kind to me.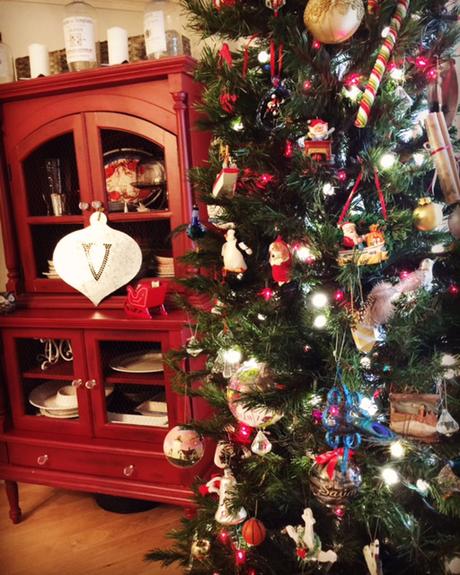 Travel Tree | This is a better shot of all the ornaments on our travel tree. With any luck, it will continue to grow and fill up over the upcoming years.
If you happen to collect postcards from your travels, I blogged last year about what you can do with them—click here to see some great ideas for displaying postcards from travel and life.
I wish you all the best as you continue your journeys and encourage you to get a few keepsakes. Just knowing they are around my house brightens my day and reminds me that the next trip is just around the corner.
xx |
Stephanie Verni is the author of Baseball Girl, Beneath the Mimosa Tree, and the co-author of Event Planning: Communicating Theory and Practice.
Save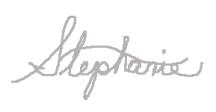 Stephanie Verni is the author of Baseball Girl, Beneath the Mimosa Tree, and the co-author of Event Planning: Communicating Theory and Practice.