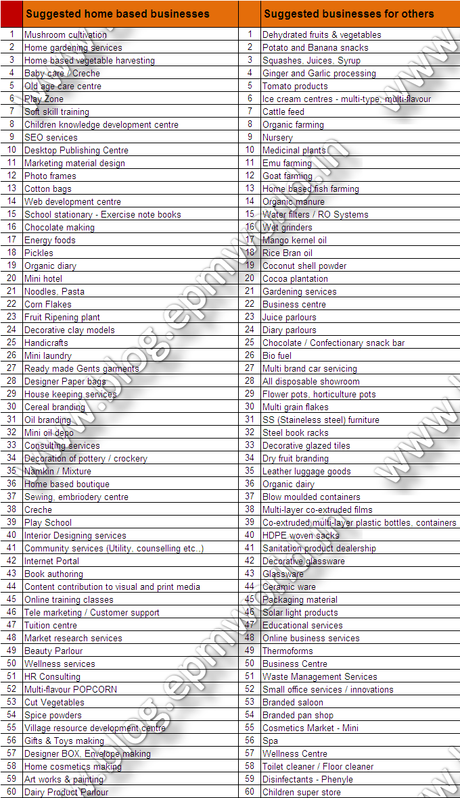 Personal suggestion for home based businesses
You may also like -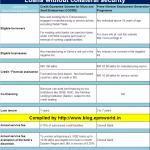 Business loans without collateral
Business loans can be availed even without any collateral security under CGSME and PMEGP. I have compiled a list ...

Growing entrepreneur spirit
During this year, I have interacted with several people who were keen to embark on to some business.  To ...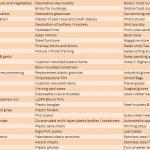 Some of the industries under INR 25.00 lakh
We have thousands of business opportunities to explore.  However, any given opportunity has to be judged against the following ...

Prime Minister Employment Generation Program
The following are the details of financial assistance available under PMEGP. Industry Eligible loan Promoters equity Subsidy Loan given ...

A goal of making 25 entrepreneurs
My favorite tool for development of individuals, society or economy is entrepreneurship.  It is like a byword for me.  ...
&keywords;&domain;&url;&nr;&nr;