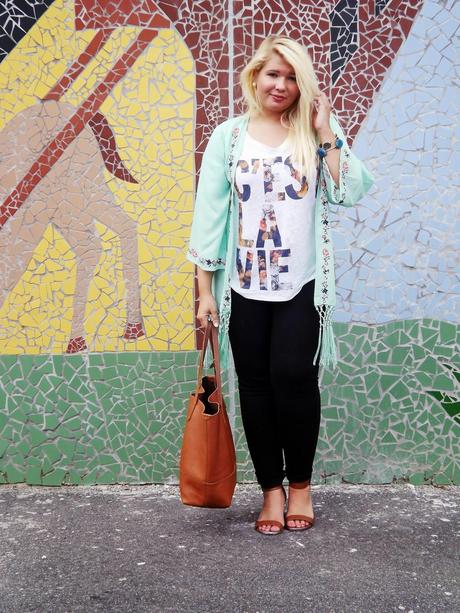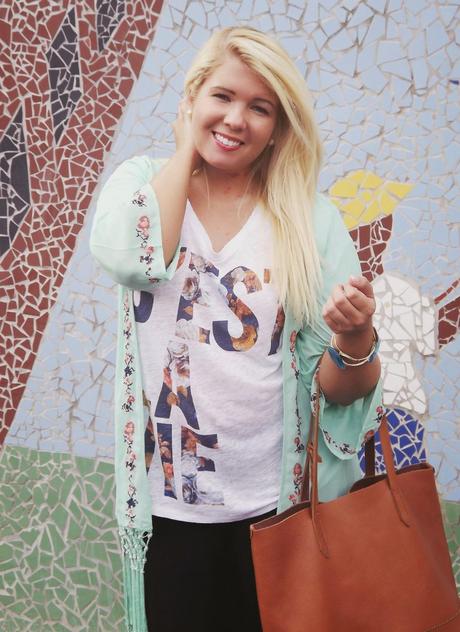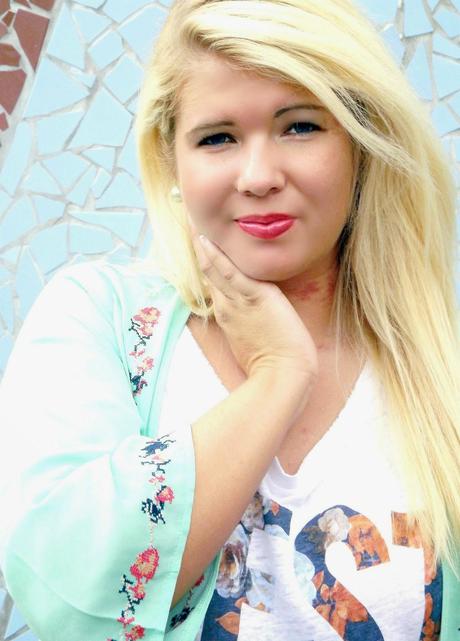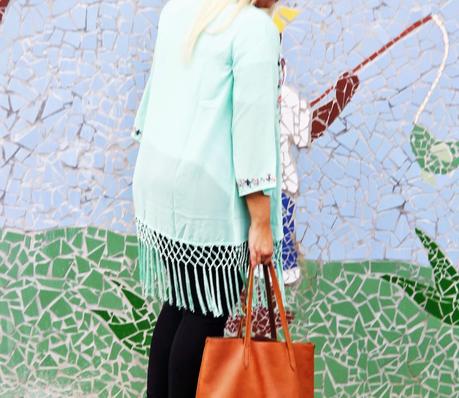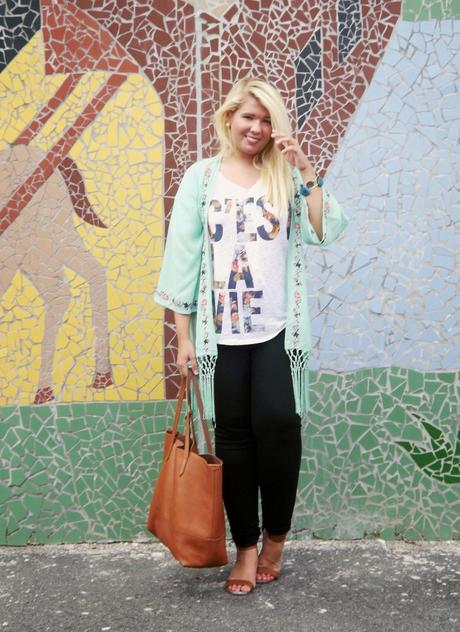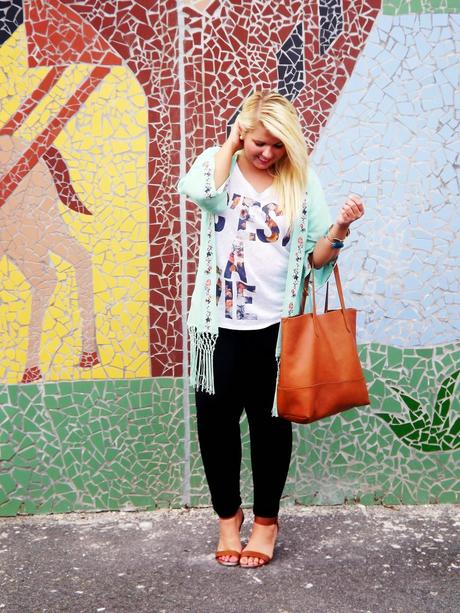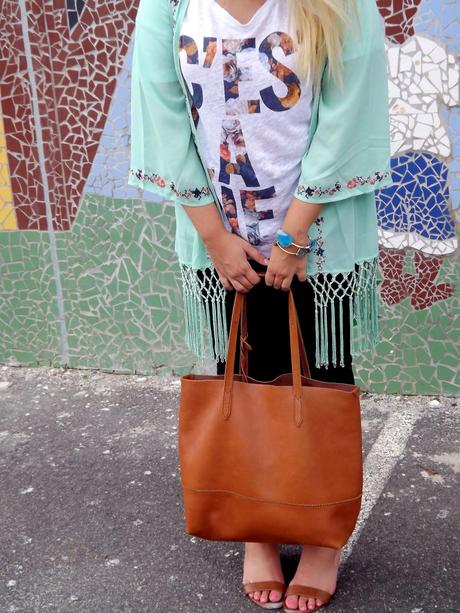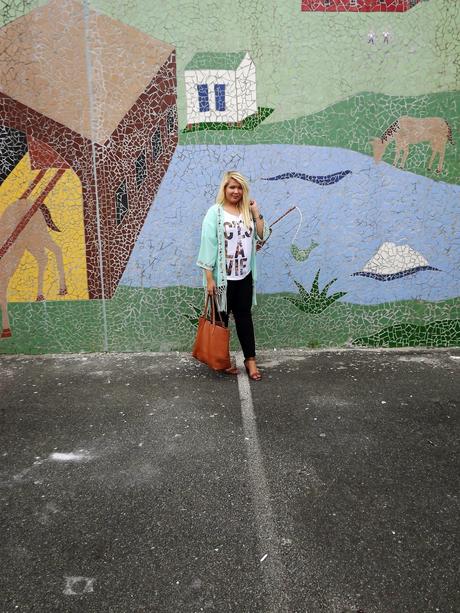 Outfit: Kimono- DressUp Boutique, Linen Tee- J.Crew, Skinnies- J.Crew, Sandals- Cato Fashions, Purse- J.Crew Downing Tote, Bangle 1- Ellie and Ollie, Bangle 2- Bourbon and Boweties 
Holy Kimono! This kimono I picked up at the SBS conference two weekends ago from DressUp Boutique is fantastic. The fringe just makes it and the color compliments so well. Paired with the linen tee that I picked up from J. Crew, it just went so well. 
My little brother came to visit for a few days and acted as a fill in photographer for my tripod. Didn't he do a fantastic job? I love the background that we chose for this shoot, located in downtown Lynchburg. 
Happy Hump Day Y'all! 
xo
BCC