Hollywood Hair – time for the cut and finish,  moving and living in different countries comes a few new frightening thoughts, one being the prospect of finding that hair stylist connection 'who gets you,' the stylist who will make everything alright with those scissors.  Asking people for a comment, opinion, recommendation or just think about asking someone where to go for a trim? Or even more find a "directional" cut and restyle? Or color treatments?  It's a hard ask, you need to walk in and feel confident from the gecko.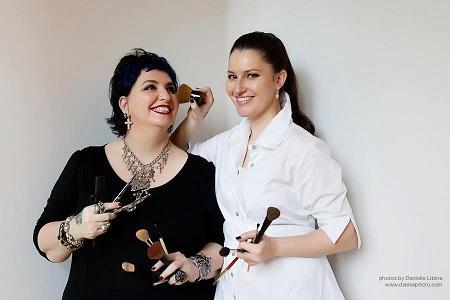 Hollywood Hair – Rennie Fensham with Yental Snyman
Where can you find the friendliest welcome, the most passionate and hair-savvy stylists, or even bring it down to the best coffee? Where's the best place to go if your hair has been damaged, or is so thin you feel it's beyond hope. Rennie Fensham Artistic Director, Hair & Make up Stylist of Hollywood Hair is on the other side of our fears, and she has been there for many years listening to so many stories, calming the clients, and producing styles that keep clients coming back for more.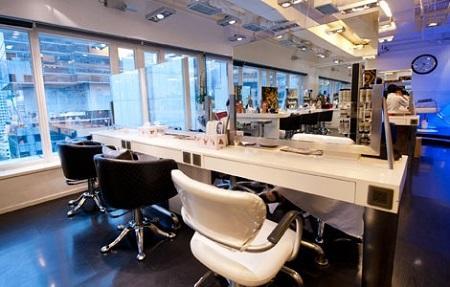 Hollywood Hair – The view out and over Hong Kong
Earlier this year RennieFensham took over the Philip George Salon on Duddell Street in Hong Kong, this prestigious location and well known name in Hong Kong has now become Hollywood Hair.  Rennie Fensham's skill has paid off, along with her team Yental Snyman, Herbert Wu and Lorena Severi, Hong Kong hair style has taken a new revitalized direction.

Hollywood Hair preferrred brand for clients – Joico
Rennie, an award-winning hair stylist and make-up artist is well known in Hong Kong. In 2010 she was voted one of Hong Kong's Top Ten stylists by hair-trade magazine, Disconnect. US-trained Rennie has a glamorous background, having worked in the world of beauty, fashion and TV for over 28 years, bringing out the best in beauty queens to drama queens from South Africa to the US. In particular, Rennie has worked as personal hair and make-up stylist to stars Rod Stewart, Liza Minnelli and Freddy Mercury.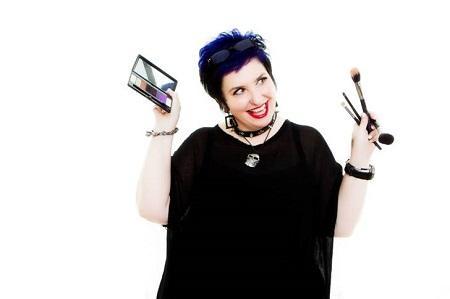 Hollywood Hair – Rennie Fensham
Despite all this, Rennie is wonderfully down to earth and passionate about using her skills to make you look and feel gorgeous because Rennie believes "there is a Cover Girl in every woman!" My Cover Girl hair style is modern, updated, well cut and I now know the easy steps to keep it that way. An explanation from Rennie on how to blow dry my style then use Joico Humidity Blocker after its been styled, as well as the correct shampoo and conditioner to use with the best ingredients for my thinning hair.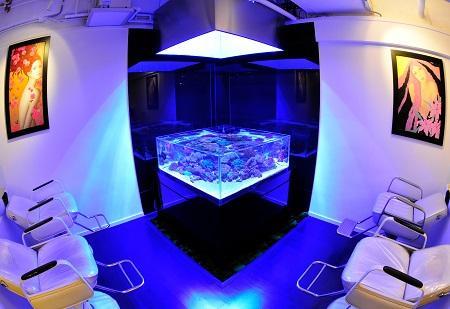 Hollywood Hair – time for the cut and finish
Of course I can't cut or style my hair, but at least in Hong Kong there is Rennie Fensham at Hollywood Hair 23/F 1 Duddell Street Central, Hong Kong 852 2861 9830, if you are confused need some clarity on a consultation, color and cut just keep 852 2861 9830 on your speed dial.