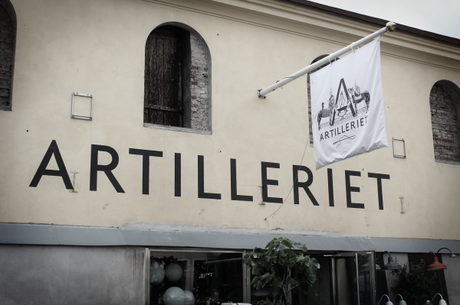 I realised the other day that I forgot to tell you about my little shopping spree while I was in Sweden on holiday. When we were in Gothenburg for my sisters graduation I couldn't help but visit the wonderful shop Artilleriet. It is THE place to visit for interior items and home accessories. Unfortunately I didn't have much time, and I knew I wouldn't be able to bring it all with me home in my little suitcase. But I was able to convince my husband to take two lovely things with us home.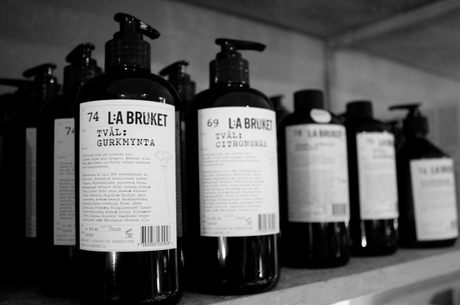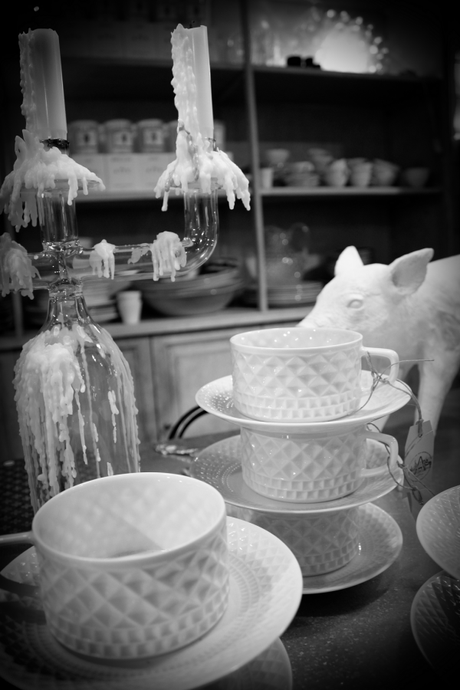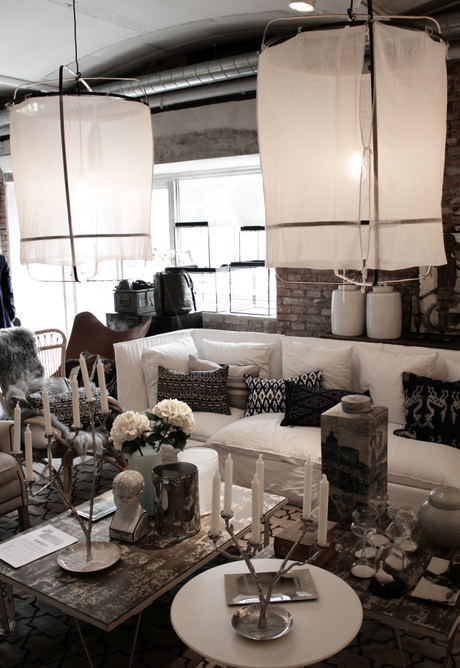 I got one of the beautiful Paris prints by David Ehrenstråhle and the Little Joseph candle holder.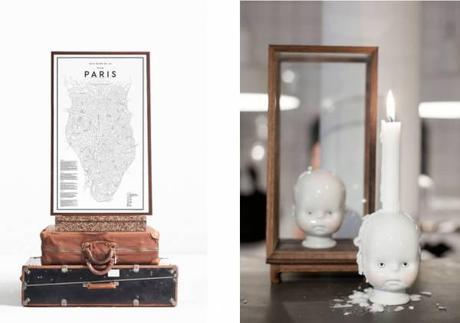 Maybe it was a good thing I was limited by the size of my suitcase. There were so many lovely things that I would have liked to take home.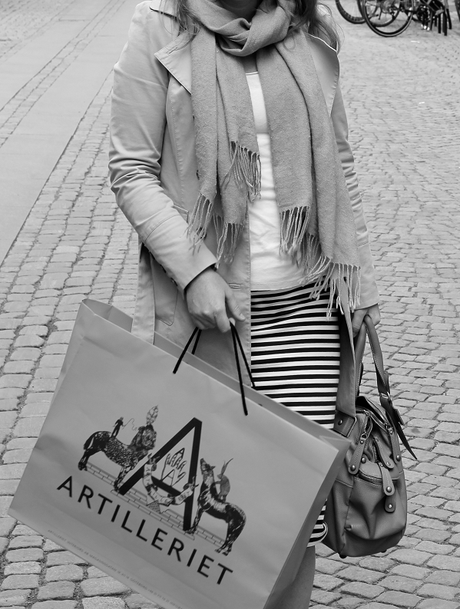 All pictures by me except no 5