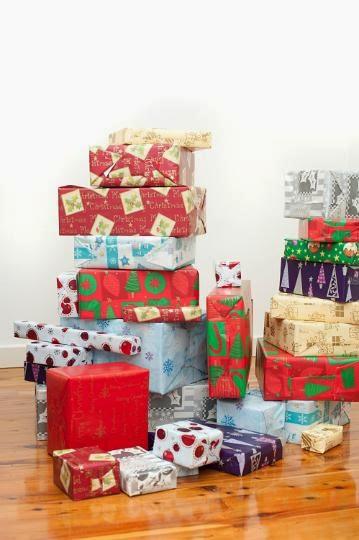 The holiday season can really take a bite out of your wallet - golf
can be
a very expensive game! Prices for clubs, accessories, clothing and more, make golfers a difficult group to shop for, especially if you want to show your love but forego the high price tag.
Golf for Beginners has compiled several fun and interesting
golf gifts
- gadgets, accessories and thoughtfulness that you may be able to stuff into a stocking...
or maybe not
, depending on how big that stocking is...
Here is a list of Holiday Golf Gifts and Gadgets that won't bust your budget but
will
get you a big thank you (and, perhaps, a kiss under the mistletoe):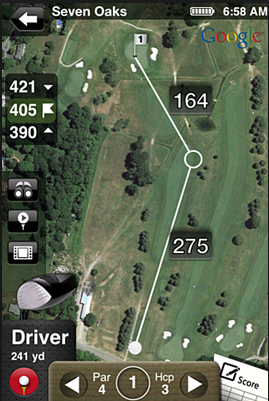 1.
Mobitee GPS Golf Assistant
: Your golfer comes home from a round on the links frustrated that his/her ball found every hazard on the course. He couldn't gauge the distance to the bunkers, he didn't know the right club to select to the green because he wasn't exactly sure of the distance there
either
as the course he played had no markers, no GPS on his cart.
Place Mobitee in their stockings this
Christmas
- it's a GPS, Rangefinder, club advisor and will help with handicap, track statistics and even offer up a friendly wager! One of the best all-in-one apps for iPhone, Android and Windows phone that I have ever used:
http://www.mobitee.com
.
2.
Trust-Tee Innovative Golf Tee
- Golfers in your life will LOVE this game improver if they consistency slice or hook their ball with the driver. The camber on the tee adjusts the spin on the ball to reduce those dreaded, airmailed banana balls.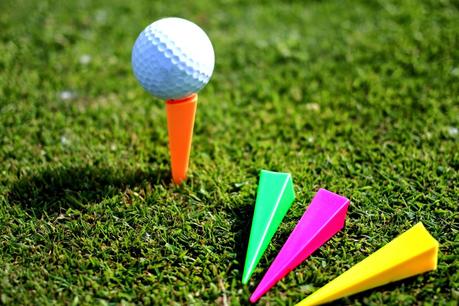 Save your golfer (and his wallet) from losing those expensive Titleist Pro V1 golf balls! Trust-Tee is a much less expensive option than a $400 adjustable driver which basically does the same thing as this box of four tees which sell for only $9.99! Great for making golf fun again...and, isn't that is the object of getting new people into the sport and keeping them there?
http://bit.ly/1vww6QP
.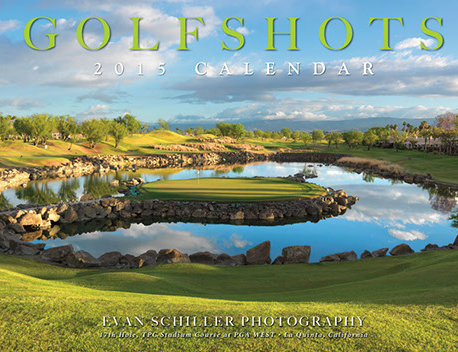 3.
Golf Shots 2015 Calendar
- Every year I wait for Evan Schiller's golf calendar to arrive so that I can pin it to my bulletin board and
sigh
while viewing the most beautiful courses in the world from Evan's perspective!
It is December and I am currently dreaming about playing golf on the 9th hole of the Corales Course at Punta Cana Resort and Club:
http://www.golfshots.com
.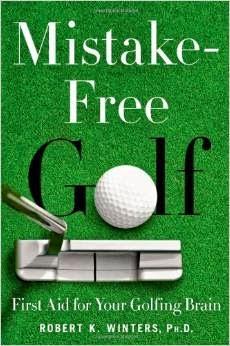 4.
Mistake Free Golf Book
- First Aid for Your Golfing Brain by Robert K. Winters PhD - The Mental Game is probably more important than the Physical Game, although they both work in tandem when you are firing on all cylinders.
Mistake Free Golf teaches you how to believe in yourself, how to commit to every shot and how not to lose composure or get anxious over those three-foot putts (choke): 
http://www.amazon.com/Mistake-Free-Golf-First-Golfing-Brain/dp/1250044685
5.
Under Armour Eye Wear for Golfers
: If your golfer is a
fashionista
and requires all of the hottest clothes and accessories that money can (or cannot) buy, the new Fire and Marbella lines of Under Armour Sunglasses will not only help you track your golf ball off the tee, they will be your
super-hot
"go-to" sunglasses! Engineered for the female athlete who wants performance - these specs are lightweight, adjustable and durable:
http://www.UnderArmour.com
.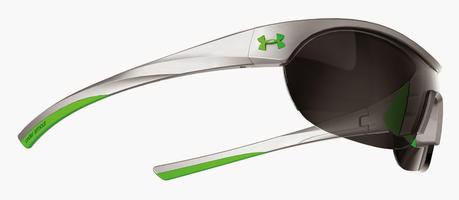 Yes, these are my Under Armour Sunglasses - I love the green accents!
6. If you believe in the gift of giving, why not check out these worthy charities:
National Navy UDT SEAL Museum
- dedicated to preserving the history of Navy SEALs (originally known as frog men), while honoring the fallen heroes and assisting the families of warriors who have perished in battle.
Stowers Institute for Medical Research: with a dedicated team of scientists, continues to make "a significant contribution to humanity through medical research by expanding our understanding of the secrets of life, and by improving life's quality through innovative approaches to the causes, treatment and prevention of diseases." #ACCGolf via The American Century Championship.
Share your coolest Holiday Golf Gifts and Gadgets with us on our Golf for Beginners blog or on Twitter @
Golf4Beginners
.
Happy Holidays to all of our readers!