Hi everyone!!
Today, I have a gorgeous fuchsia shimmer that I got in a swap from Brazil to share with you.  Purpurea is from Hits Speciallita and it's a beauty!  The formula is pretty good.  It's opaque in three coats and applies well.  here I used no top coat.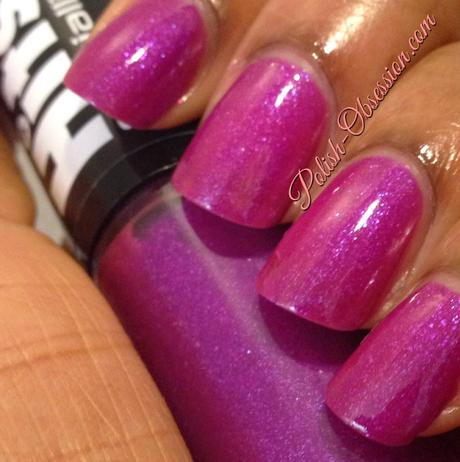 Artificial Light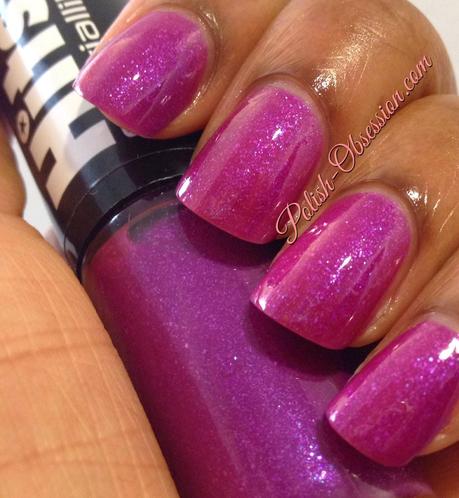 Artificial Light
This polish is so pretty!!!  I love the shade and the shimmer is super pretty!!
What do you guys think of Purpurea?  Is this your kind of polish?