IT's summertime and time for a "ROAD TRIP."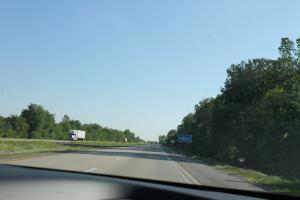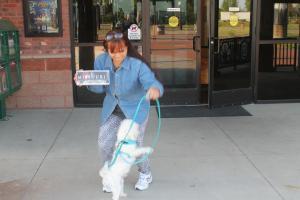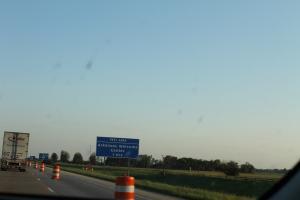 TRAVEL MADE EASY FOR LESS!
You can book all your  hotel stops through ityourthingpaycation.com and be amazed at how little your trip will cost!

The first to come to my mind, I love a good Steak! Check out the link below and you'll see for yourself, it's worth the trip! http://bigtexan.com/
To pay homage to THE KING now the late great "BB KING" (I'll get to ELVIS in a minute :-) but we had to make a little detour to Memphis. It just increased the enjoyment of our road trip a visit to the great late night of Beale Street being alive with blues, jazz, rock 'n' roll, R&B, soul and gospel. It has a variety of clubs, restaurants and retail shops. Its live music, outdoor concerts, clubs, restaurants and neon lights give you an authentic look at Memphis and its music. No other local landmark has held such mystique, intrigue, fame and infamy over the years for many and on this road trip we had to privilege to add it to our list of memories.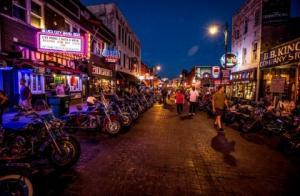 "GRACELAND"
Should I say more, as a child ELVIS PRESLEY was everywhere on the radio at the movies and on TV so of course we just had to stop at one of the most visited homes in America. When Elvis Presley was a young boy, he promised his parents he would make a lot of money and buy them the finest house in town, putting an end to years of struggle. For Elvis Presley, Graceland – a charming and stately colonial revival-style mansion for himself and his parents – was the fulfillment of that childhood promise.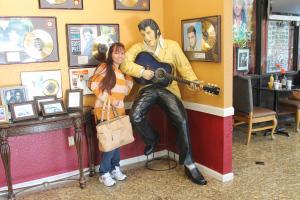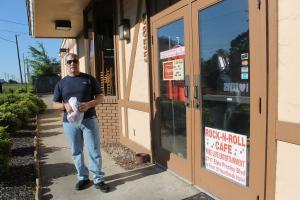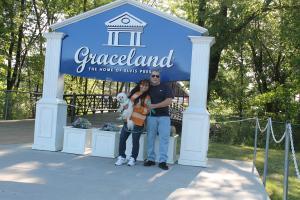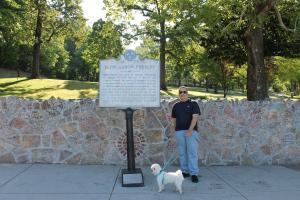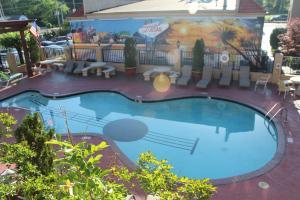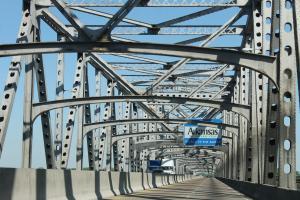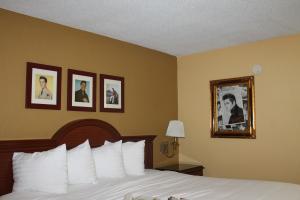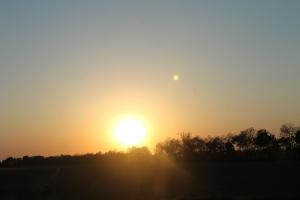 After a good nights rest it's back on the road we could have stayed a lot longer with so many beautiful historic sites to see.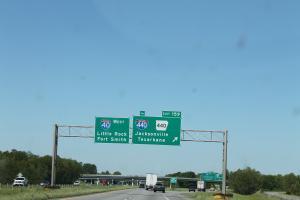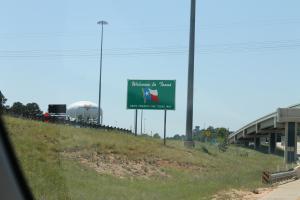 Spending time in Texas there was the stop in Dallas for lunch.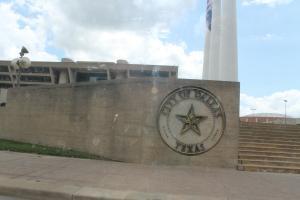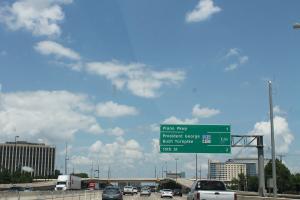 As the sunsets on Texas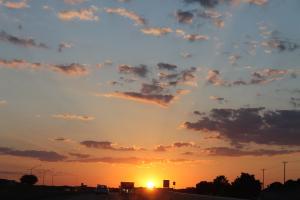 and a few days of fun it's time to head back north but not without a few more stops.
One of our stops was to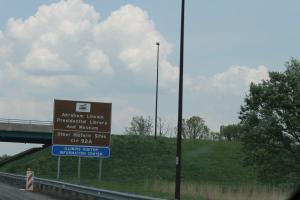 which proved to be another great historic learning experience.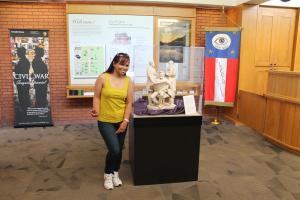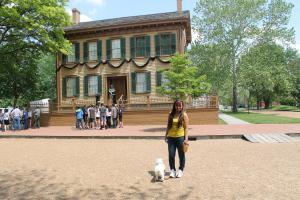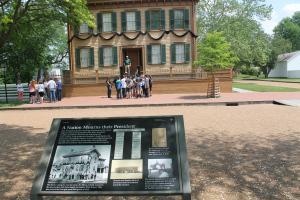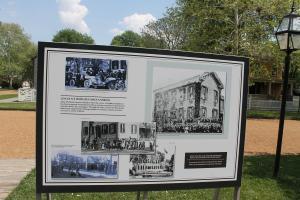 Like all good road trips they must come to an end but on a brighter side we will soon have the 
 to look forward to!
Have a great Summer and many happy http://itsyourthingpaycation.com travels to you :-)
Tagged: BB King, Big Texan, Elvis Presley, Graceland, itsyourthing, Route 66, Texas