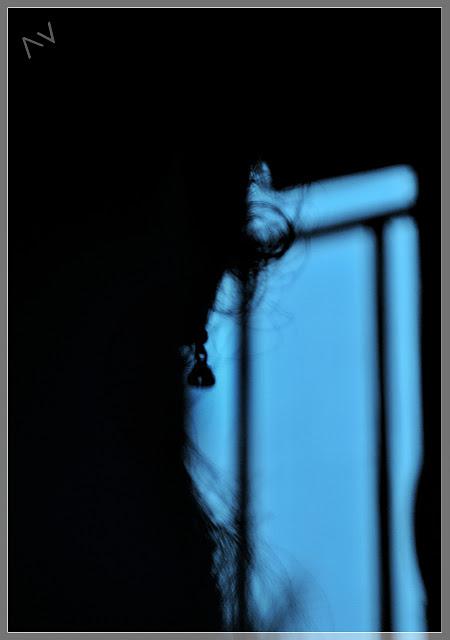 Oh Woman! Is that you? Come closer to me...
Your silence kills me!
Say something...anything!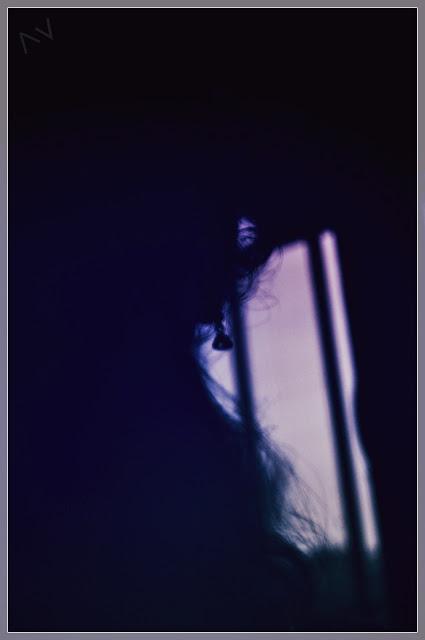 OH NO...You cant be real...

You are a

distant dream

...and you remain that way...


LIGHT CONDITIONS

: Natural light.

SET

: This is my reflection on my laptop LED screen.
          Windows 7 theme gives the natural blue tinge.
          The fuzzy window behind is a reflection too.