BML is now looking for writers who could contribute content on various topics related to beauty, makeup and lifestyle!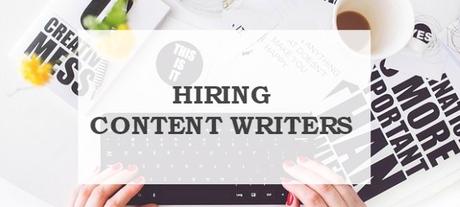 We are particularly looking for experts (cosmetologist, makeup artist, fashion stylist, beauty expert, etc) who can contribute articles out of their knowledge and experience as we don't want a 'copy paste' article from anywhere on the internet.
If you have a flair for writing, has good command over English, has knowledge on beauty and makeup related topics or any personal experience (on various beauty treatments) and you think you can work for it from the comfort of your home and earn for the same, please mail me your details along with a sample of your past work at [email protected] and we shall discuss the work and the compensation involved. Also mention your past or current work if it is associated to a magazine or a website.
Also note: I'm not looking for regular reviews or posts on common topics, instead looking for unique content shared out of your knowledge and experience.
Waiting to see you in my mail box! 👸
About Me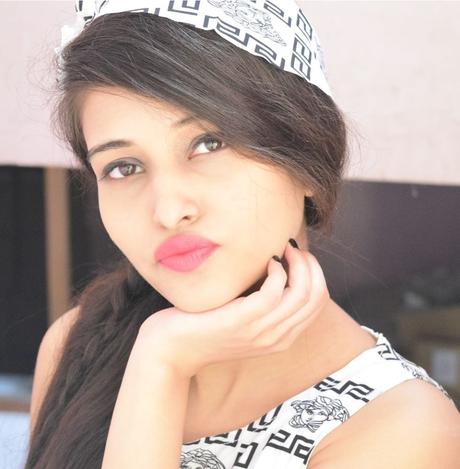 This is Arzoo, the talented face behind BML ;) For any queries related to my blog, reach me at [email protected]
Catch Me On Instagram