Hijab Scarf of the Day
Hijab Scarf of the Day is a new segment post I shall be doing on this blog. A hijab outfit needs a complimenting hijab scarf and so the thought of doing this segment post was transpired. It could either be a scarf which I already had in my collection or a scarf that is on my wishlist and been wanting to acquire. For today's post, our hijab scarf of the day is a Leopard Combi Print Foulard from Mango Clothing.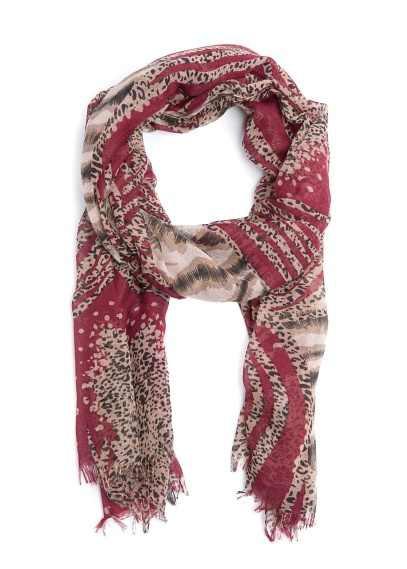 Image source : Mango
I love animal print hijab scarves. I just can't get enough of the safari-inspired designs and while it is still much on the trend, I'll never find anything destructive to say about it. Mango is one of the many labels I truly liked when it comes to scarves. The fabrics are all light and made from quality materials that is worth the price. Here in Saudi Arabia, at least twice a year, you can find your favorite Mango stuffs on sale and you should mark it on your calendar because you'll get your favorites sometimes at 50% discount.
Leopard Combi Print Foulard
If you love animal print hijab scarves like I do, Leopard Combi Print Foulard would be a very beautiful addition to your collection to compliment your hijab outfits. Its pink color add a girly touch to its safari theme. Foulard is a lightweight plain-woven or twilled silk usually decorated with a printed pattern. Since it is lightweight, it is perfect to be worn on summer and for the hijabis who are living in tropical countries like Philippines where summer season is almost felt everyday, this scarf would be a total relief.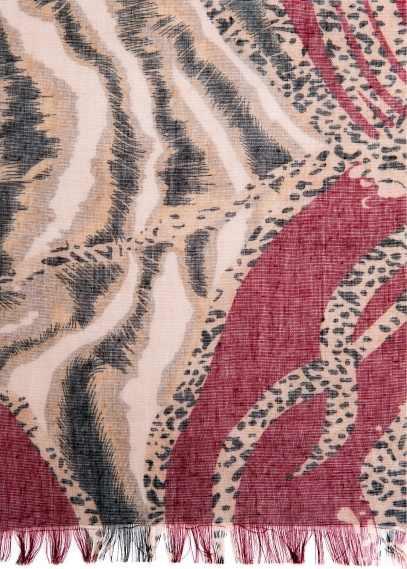 Hijab and Islam
Hijab is an Arabic term which means barrier or partition. It can also be interpreted as screen or curtain. In other words, hijab means covering. In Islam, hijab is not confine and limited to veil worn by Muslim women to cover their hair but rather Hijab is the religious code that governs the wearing of clothing that covers a woman's beauty (save for face and hands). Hijabi is a lay term used to address a woman who wears hijab.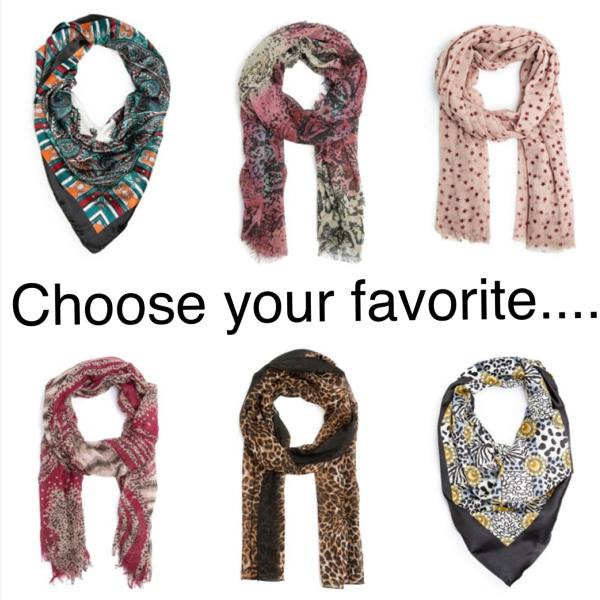 That would be for today's post beauties. Lemme know what's your thoughts on this segment post by leaving your comments below. By the way, it's in my wishlist at the moment but not for long 😊, I hope.
I would like to end this post with this quote
Beauty is not measured by the glow of your skin but by the radiance of your heart.
- Unknown