We were Highcliffe Castle Winter Wedding Photographers & it was our last wedding of 2016.  What a wedding to see out the year on!
The day before Christmas eve, the last couple to marry before the festive season – Claire & Nathan's day was spectacular.
Candles and fairly lights adorning interior trees either side of the ceremony area.  Christmas sparkle was in abundance.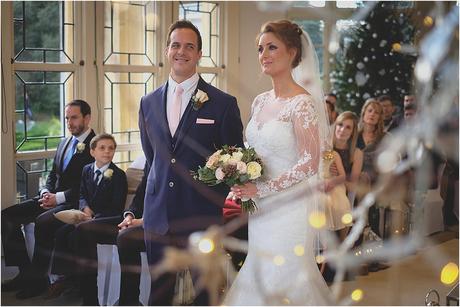 Detail all the way and it was a stunning winter wedding.  Warming soft lights, along with a special touch of Christmas wonder – their own snow machine!
All the thought that had gone into this day was self evident and appreciated by all.  But capping this all off was the unique Christmas magic of love and connection.
Highcliffe Castle Winter Wedding Photographers
Nathan and Claire, joined to celebrate with his two children, family and friends for the ceremony late in the winter afternoon. 
Light was changing fast, and likewise we worked similarly with it…quickly.  What's great for fairy lights and ambience isn't always the best of friends with available light photographers.
The pace moved freely, with the couple stepping out of the ceremony room onto entrance steps, whilst the snow machine churned out small bubbles to the delight of the couple and their guests as they flowed into the Castle grounds.  A unique detail creating excitement and a good number of picture opportunities.
There is so much that could be shared about their day, but we shouldn't rush things.  This is just a small taster for now, a Christmas preview with a full post to follow soon.
Congratulations Claire & Nathan.  Thanks for the wonderful day,  Merry Christmas & Happy New Year!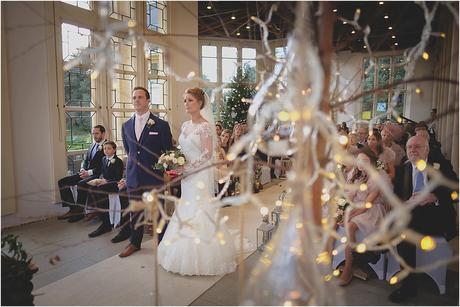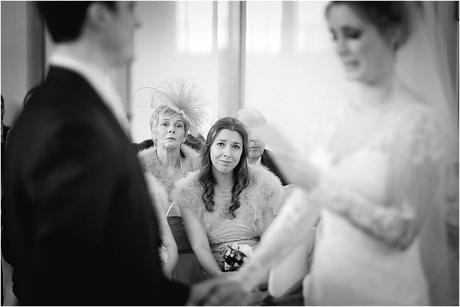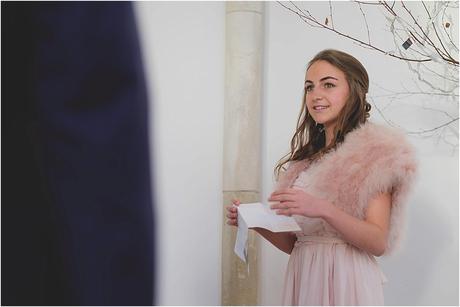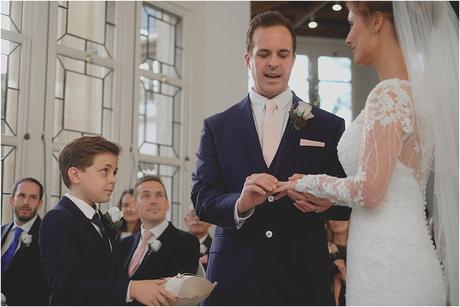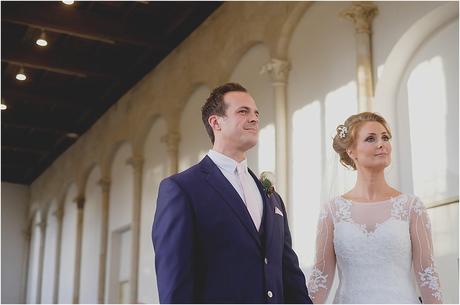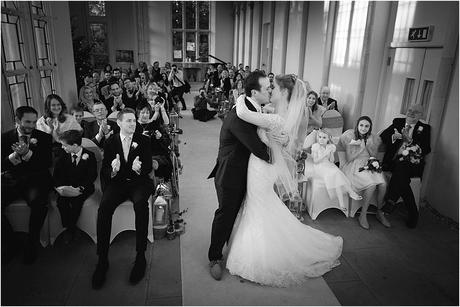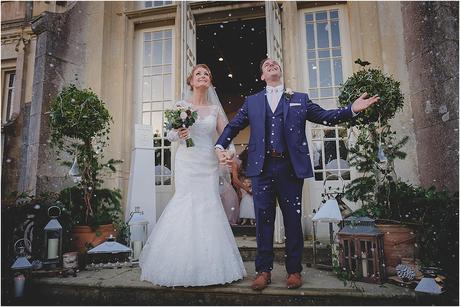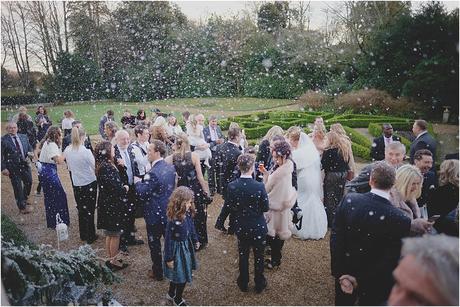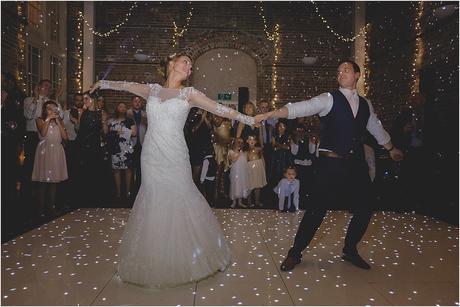 Claire & Nathan's Key Wedding Suppliers
Wedding Venue: Highcliffe Castle, Dorset  |  Make Up Artist:  Amazing Face  |  
Dress: Cherished Bridal Wear  |  Catering: Beales Gourmet  |  Florist: Simply Flower
If you are planning your own wedding and like our style of photography, please don't hesitate to
Get in Touch
…more of our      Dorset Wedding Venues

Author:

 Linus Moran http://linusmoranphotography.co.uk

Hi I'm Linus, a Dorset Wedding Photographer offering Documentary Wedding Photography and portraiture throughout Southern England and the UK. I aim to capture your decisive moments unobtrusively as an observer, leaving you at ease to relax, have fun & enjoy your guests!
Related posts

Tithe Barn Symondsbury Wedding Photographers
27/12/2016

Kingston Maurward Summer Wedding with Kim & Rob
28/11/2016

Best Wedding Photographer 2017 Regional Finalist!
25/11/2016

Jemma & Rob's Sherborne Castle Wedding Photography
23/11/2016

Davina & Frank | Partyfield Wedding Photographers
18/11/2016

The Good News Keeps Flowing
01/11/2016